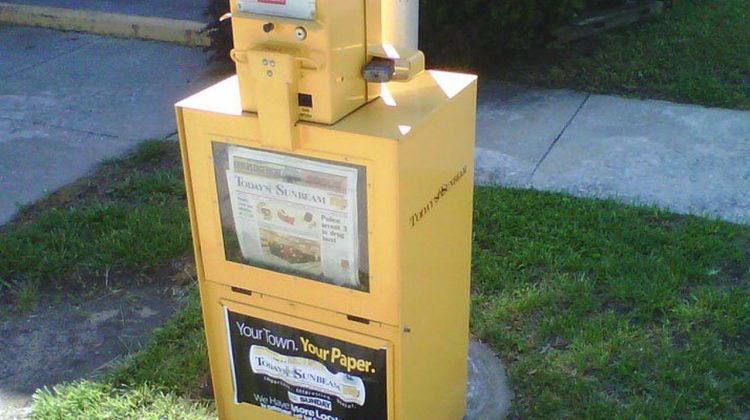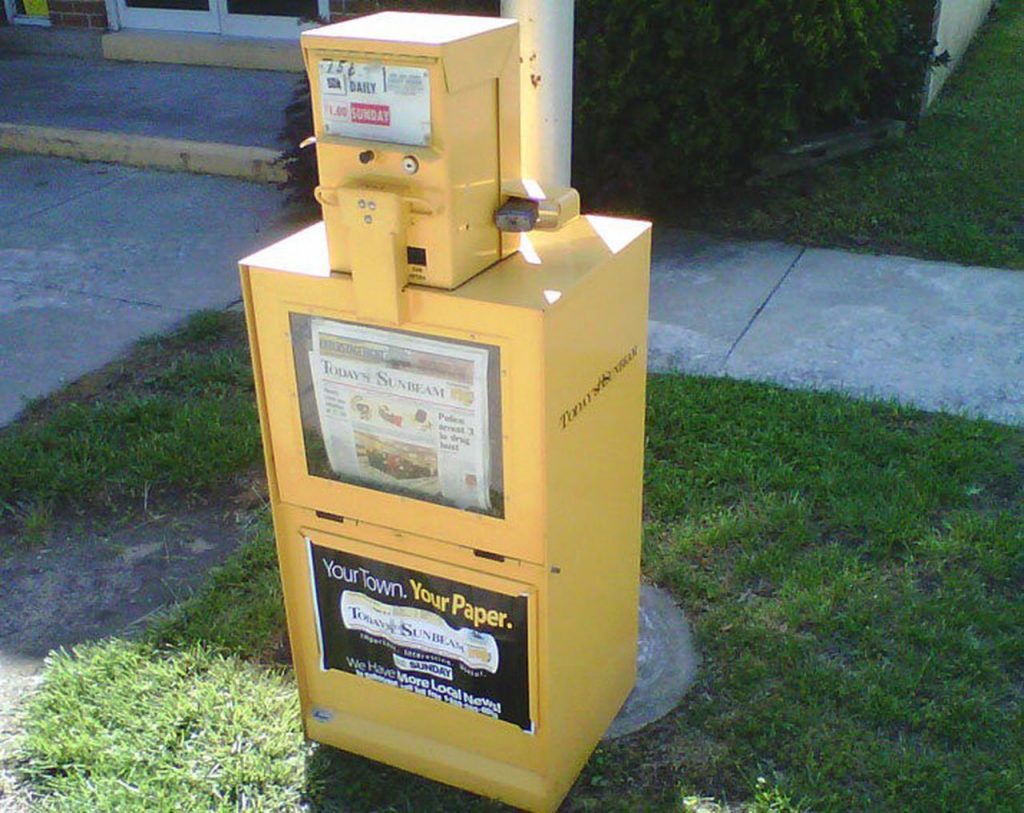 Click the link to Nancy Gibbs's piece at The Washington Post and spend some time with the interactive map on the declining state of the American newspaper.
Here is a taste of the piece:
If you're a Democrat hoping to stand a chance of winning in a red state, or a Republican in a blue one, it helps if voters get to know you personally, see you at ribbon cuttings and town halls, hear where your views depart from party orthodoxy. That's a lot harder to do without local reporters providing reliable coverage, no matter how many targeted Facebook ads you buy. By the same logic, winning candidates are accountable to the voters who elevate them — unless no one knows what they ran on or what they are doing with their power, beyond whether they have an R or a D on their jersey. If you weaken the connection between voters and their representatives, you empower their donors, lobbyists and conflict entrepreneurs.
Partisan players are well aware of the opportunity presented when a local paper dies. Potemkin sites that mimic authentic newsrooms have popped up across the country, more than 1,300 in all; they have the look and feel of reliable information sources, but their content is often partisan noise, produced by dark-money-funded propaganda factories. A single purveyor, Metric Media, claims to post more than 5 million stories a month. All kinds of disinformation and conspiracy theories find the desiccated news deserts to be fertile ground.
We are dealing with a disruption of the entire ecology of information at the very moment when 78 percent of Americans say we can no longer agree even on basic facts. Local news is a crucial piece of a larger problem, and we can't truly understand the forces threatening democracy without reckoning with that larger environment — both the disappearance of critical sources of essential information and the swelling of information streams that contaminate our public space.
A rising alliance of entrepreneurs, innovators, philanthropists and legacy news organizations is working overtime to build robust alternative information sources. Digital start-ups and nonprofit newsrooms are proliferating, but they typically are based in cities, not the hollowed-out rural counties that have often suffered most from the economic upheavals of the past but will hold disproportionate power in picking the leaders of the future.
All Americans need and deserve access to the information that enables good political choices — but that is disappearing fastest in places that need it most.
Read the entire piece here.