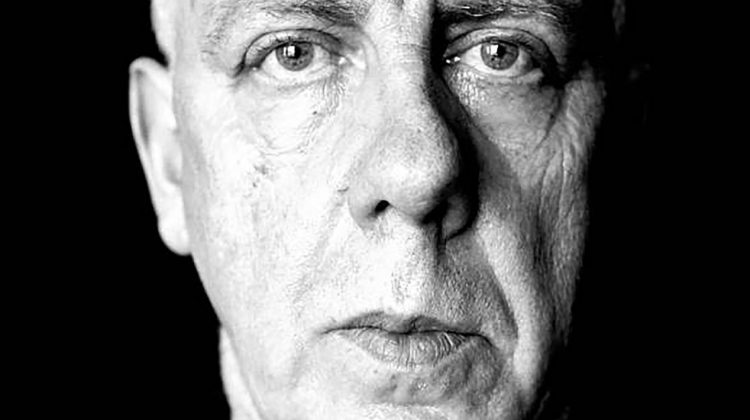 The moral philosopher Alasdair MacIntyre wrote Marxism and Christianity (1968) when he was twenty-three years old.
Here is a taste of Matt McManus's piece at Jacobin: "This Christmas, Radical Christianity and Marxism Can Inspire Us to Build a Better World":
Alasdair MacIntyre, the eminent Scottish American philosopher, is a fascinating figure in the Marxism-Christianity nexus. Hugely important on the Anglo-American right, MacIntyre has influenced countless "post-liberal" and socially conservative intellectuals drawn to his gloomy and even apocalyptic critique of liberal modernity (though most lack his sophistication and enduring disdain for capitalism's injustices). To MacIntyre, modern society has turned right and wrong into matters of personal taste, leaving humanity adrift, nihilistic, and devoid of any sense of what ends are worth pursing in life. Without a teleological sense of what ends are worth pursuing, many ultimately give in to atomistic consumerism or find themselves attracted to destructive forms of the Nietzschean "will to power."
But long before he was providing intellectual ammunition for conservative religious magazine First Things's crusade against the existential dangers of homosexuality, MacIntyre was an original and interesting Marxist thinker. Marxism and Christianity, written when MacIntyre was only twenty-three years old, is that rare thing: a first-rate book that deserves to be a minor classic but that has been so overshadowed by the author's later political evolutions it remains woefully underread.
MacIntyre's controversial thesis is that Marxism, far from being hostile to Christianity, in fact "humanized certain central Christian beliefs in such a way as to present a secularized Christian judgment upon, rather than the Christian adaptation to, the secular present." In this respect, MacIntyre takes seriously his great opponent Friedrich Nietzsche's similar claim that socialism has its moral roots in Christian egalitarianism and humanism. But MacIntyre goes further in locating secularized Christian ideas directly in Marx's work.
And this:
But MacIntyre also stresses that religion never simply played a reactionary or reconciliatory role. By positing a transcendent ideal of justice and goodness to which the material world was continuously compared, religion played at "least partly a progressive role in that it [gave] the common people some idea of what a better order would be."
He chastises conservative apologists, who are quick to wheel out St. Augustine quotes to impress upon the exploited the inevitable imperfections of the world. These conservatives spend an inordinate time trying to "free Christianity from its inheritance from Gnosticism" and a commitment to justice in the here and now "but worry far less about what Christianity inherited from Pontius Pilate and Caiaphas." They fail to remember that Christianity's founder commanded the rich to give up all they had to the poor; spent his days hanging out with sinners, prostitutes, and thieves; and commanded that, as God's will was done in heaven, so too should it be on earth. He relentlessly attacked the idolatrous forms that religion assumed, especially when attached to a defense of power.
In all these respects, MacIntyre argues that Marxism was animated by a critical Christian spirit, bringing a "hope" for the future in secularized form. Such radical hope is precisely what is denied by "capitalist realism," which insists that the present economic and political order must carry on forever. But it can also be rekindled whenever, in the words of the Gospel of Matthew, "the wretched of the earth learn that God is on their side."
Read the entire piece here. And check out Current contributing editor Chris Shannon's review of a recent MacIntyre biography.