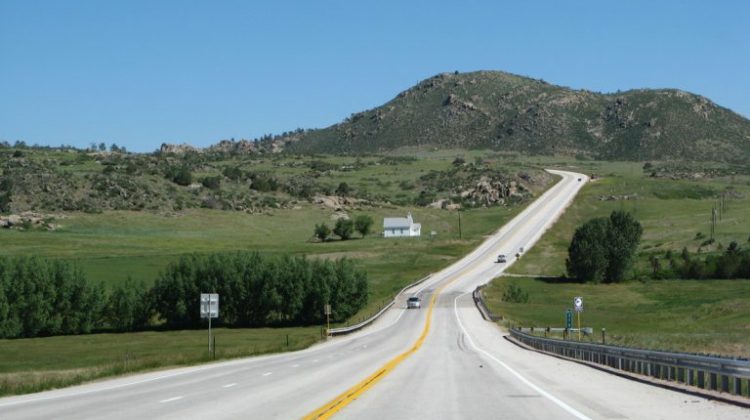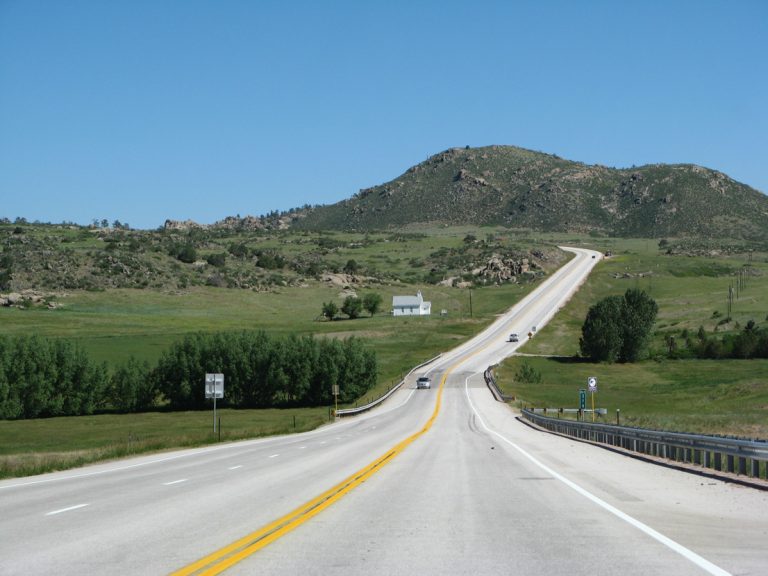 Last night I read author and television script-writer Noah Hawley's piece about what he saw, experienced, and thought as he took a family road trip between Austin, Texas and Jackson Hole, Wyoming.
Here are a few snippets:
As we drove, we streamed music and listened to podcasts. Texts, emails, and news alerts pinged my phone. In the back seat, my daughter Snapchatted with her friends. It is said that one cannot be in two places at once, but there we were, our bodies moving in tandem through physical America as our minds journeyed alone through a virtual land, one born in a computer lab decades ago: Internet America. This virtual nation is arguably more real to most Americans than all the stop signs, livestock, and boarded-up storefronts.
Internet America is the place where our myths become dogma.
And this:
As we enter Colorado, Kyle and I discover an inverse correlation between vehicles that display the American flag and vehicles that follow the rules of the road. As if the performance of patriotism frees one from responsibility, not just to the law, but to other people. Cruise control set, we wince as decorative patriots speed past us, tailgating slower vehicles and veering wildly from lane to lane.
It makes me think of a line from Sebastian Junger, who wrote, "The idea that we can enjoy the benefits of society while owing nothing in return is literally infantile. Only children owe nothing."
And this:
The New Frontiersman believes that only a good guy with a gun can stop a bad guy with a gun. In his mind, he is that good guy.
And this:
Here myth and reality separate, because in the real world, "Don't think. Just do" is not a governing philosophy. Do what for whom? What if different groups want different things?
But to ask such questions is pointless in the face of a worldview that dismisses the very idea of questions. "Don't think. Just do" harkens back to an older American motto: "Shoot first. Ask questions later."
And this:
A tragedy based on an inability to communicate is also a good way to describe the current American predicament. You have two sides that both feel aggrieved. Each believes that their own pain is real and that the other's is a fantasy.
One side believes the last election was stolen. The other believes the right to vote itself is being taken away.
One side believes that the answer is reform, better government, a truly equitable system of justice. The other believes that government itself is the problem. Both sides are yelling and neither is listening, like a man in a fun-house mirror convinced that his reflection is a stranger.
When communication stops, violence follows. Your opponent becomes your enemy, a black hat to your white, and we all know what happens after that.
Read the entire piece here.