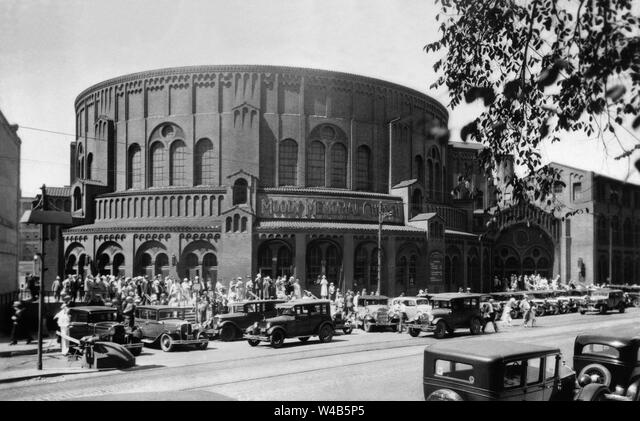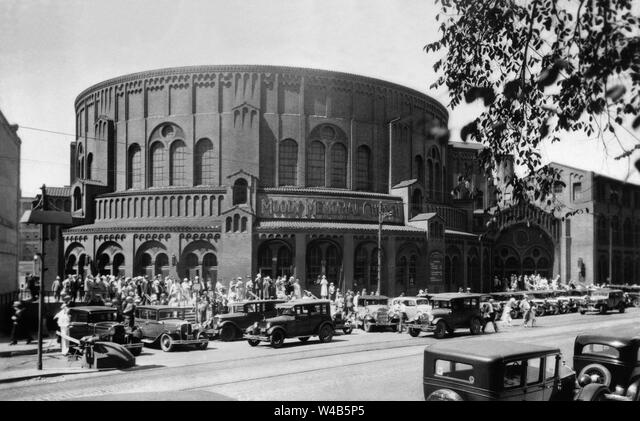 What is happening in Evangelical Land?
The Church of England Evangelical Council gives thanks.
More on the National Association of Evangelicals support for an expanded child tax credit. Jim Walls on it here.
Roger Olson on fundamentalism.
Evangelical Christianity is growing in France.
Phil Vischer on Trump trading cards:
Are Christians leaving evangelical churches because of politics?
Franklin Graham on Amy Grant:
The BBC on Christian nationalism.
48 student baptisms in one day at a Georgia evangelical church.
A worship song on "The Voice."
Gordon College settles a case concerning an LGBTQ-affirming professor.
Evangel University lands a $1 million grant.
Blast from the past:
I have no idea what this means:
The review of Liberty University's Title IX policies is complete.
Lance Wallnau prophesies on San Francisco and Elon Musk
Albert Mohler is going after American Girl Dolls.
Jenna Ellis is now an expert on women in the church:
She is teaching the "Christian worldview":
Franklin Graham refuses to endorse Trump–at least for the moment.
Bibi Netanyahu hits the Christian Right, pro-Israel lecture circuit.
A Dubai megachurch pastor resigns.
Look up any K-12 state history standards, all the historical figures and documents Kirk mentions in this speech are included:
Actually, Senator Hawley, the United States was not founded on the Bible:
Replace the word "works" with "Christian Right politics":
Does the Left really deny the existence of truth?:
Who are these Marxists, fascist, communists and totalitarians?
Mike Pence on the Respect for Marriage Act:
Pence on his favorite Bible verse:
Hibbs and Hannity talk about the founding fathers:
"Satan is a gradualist":
The Family Research Council is now also concerned with the national debt:
Trump-loving and supporting Tony Perkins issues a "hypocrisy alert":
Ben Roethlisberger talks with Tim Clinton of James Dobson Family Talk.
Who is James Robison referring to here? Who is this "somebody" who represents the gates of hell?:
Why does this keep happening in the Southern Baptist Convention?
Albert Mohler on "spiritual drift." Who is he sub-tweeting here?:
Theobros who don't like Trump:
2020 election deniers talk truth: