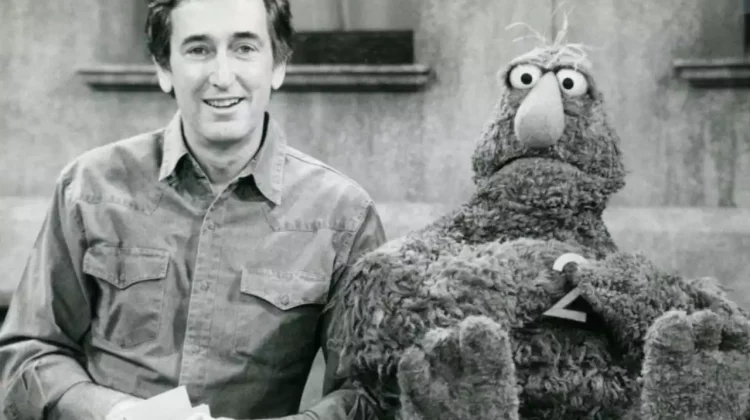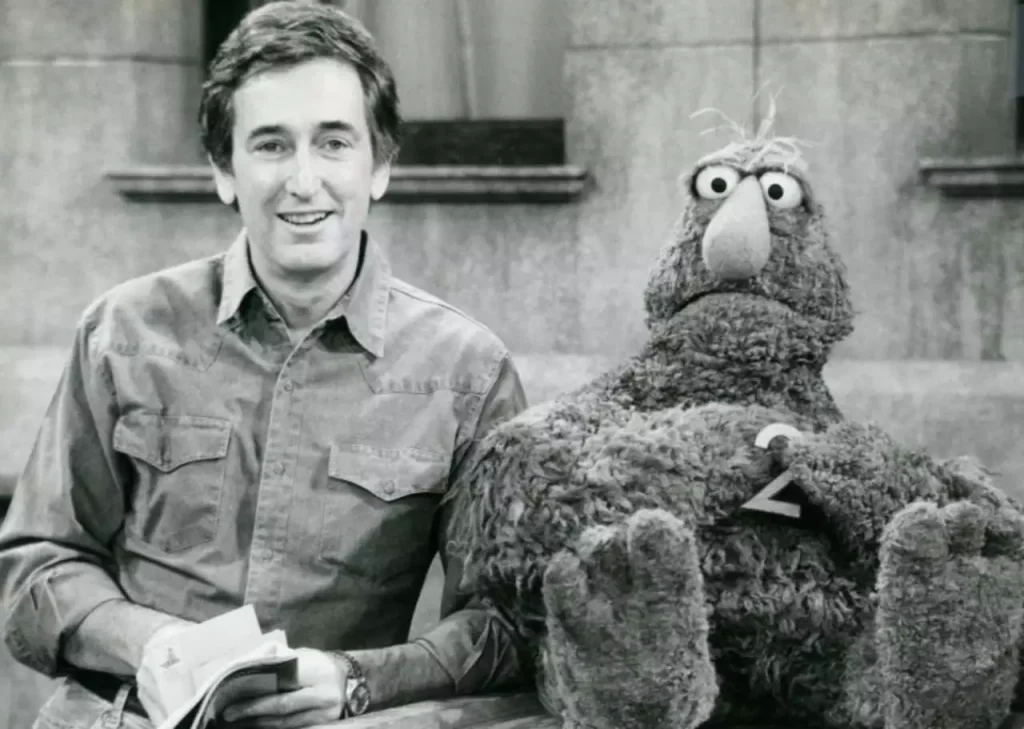 I lost myself last night following every link in historian Kathryn Ostrofsky's essay on the late Sesame Street actor Bob McGrath. (It was a wonderful distraction from grading blue books!) Ostrofsky shows how McGrath brought "old music" to a new generation. If you grew up with Sesame Street (as I did in the late 1960s and 1970s), you don't want to miss this piece.
A taste:
[McGrath's] experience had perfectly, if unexpectedly, prepared him for the demands of a much younger audience. Prevailing notions about the relative safety of old music as compared to unfamiliar new idioms had rendered Tin Pan Alley, folk, and classical appropriate children's music by default.  Still, while the same songs and styles McGrath had been singing for decades were deemed  suitable for youngsters,  children's music had generally not been sung by classically trained professional vocalists – until Sesame Street. 
Throughout its first decade, Sesame Street featured a variety of musical styles, composed, arranged, and performed at a level of quality one might expect in music for an adult audience. While all cast members sang the program's signature educational songs, McGrath, more than other cast members, sang other types of songs as well, including pop numbers like "Up, Up and Away" and "Good Morning Starshine," folk revival songs like "Morningtown Ride" and "Puff, the Magic Dragon," and Tin Pan Alley standards like "Play a Simple Melody" or "Aren't You Glad You're You." Of Sesame Street's thousands of original songs, McGrath carried most of the gentler ones, such as lullabies like "See You Tomorrow"; sentimental songs like "Keep Christmas with You"; nostalgic ballads like "A Boy From Indiana"; and even love songs like "I Get a Nice Feeling" or "Don't You Know You're Beautiful?," which, in the context of Sesame Street, often addressed themes of friendship, emotional security, and confidence from family. The philosophy of Sesame Street's creative staff was that each show should entertain adults as much as it captivated children, and McGrath did not change his delivery for a young audience. He brought the same tone and control to lullabies for Big Bird that he had brought to his performances of Irish folk tunes on Sing Along with Mitch. Thus, both in content and in style, many Sesame Street songs could just as easily have fit into an earlier phase in McGrath's career.
Read the rest at Bunk.