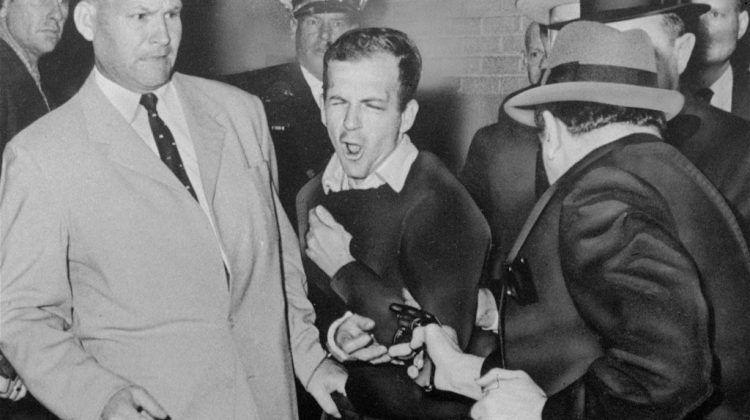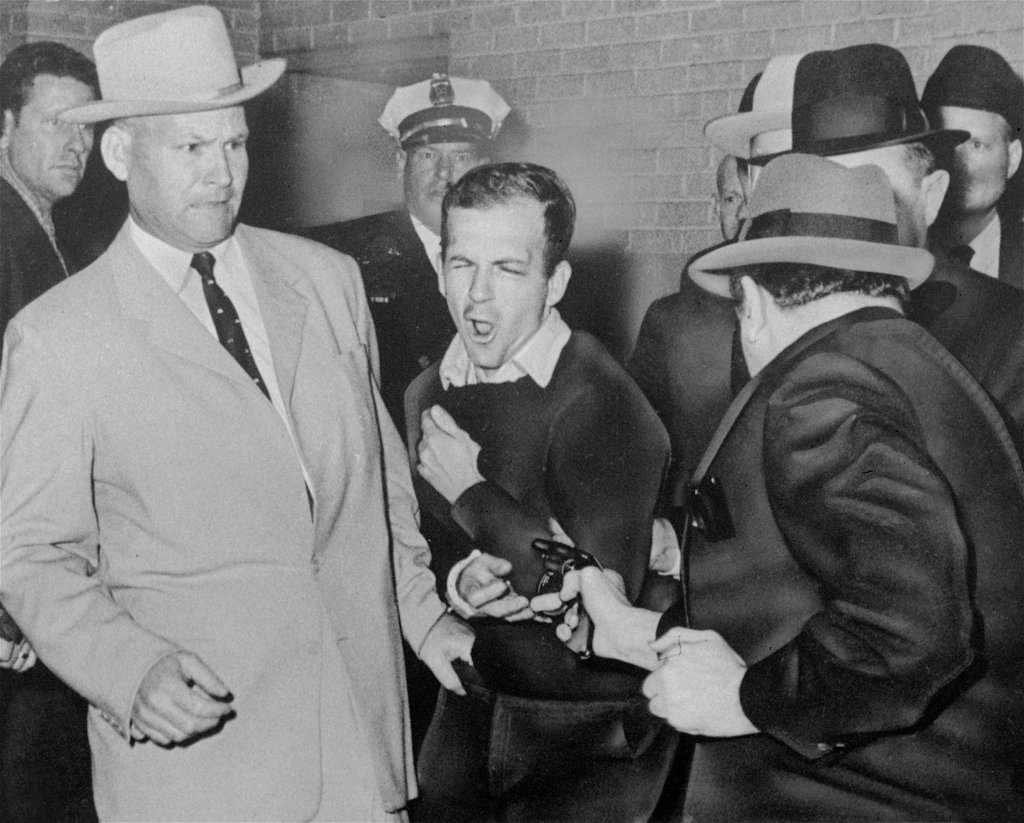 New files will release today. Here is Philip Shenon, the author of a book on the JFK assassination, at Politico:
For this nation's army of conspiracy theorists, few long-secret government documents have whipped up so much suspicion in the 59 years since President John F. Kennedy's death as the CIA's massive, multivolume background file on assassin Lee Harvey Oswald.
White House officials hope at least a little of that suspicion will be lifted later today, when President Biden is expected to order the National Archives to release once-classified information from about 8,000 documents related to the assassination, including many drawn from the so-called 201 "personality" file the CIA maintained on Oswald before and after Kennedy's murder.
Officials involved in negotiations this fall among the White House, the National Archives and the CIA tell POLITICO Magazine the document release will be the most significant since 2017, when then-President Donald Trump waived a supposedly concrete legal deadline to declassify all secret government documents related to the JFK assassination. The 2017 deadline was set under a landmark federal transparency law passed by Congress a quarter-century earlier — the 1992 Kennedy Assassination Records Collection Act. The bill's authors said they hoped to tamp down growing public speculation about a conspiracy in Kennedy's death, especially the wild skepticism created the year before by Oliver Stone's star-studded, conspiracy-laden film, JFK.
The officials say there are no obvious bombshells in the material expected to be released today; there will be nothing to suggest Oswald was not the gunman in Dealey Plaza or — as many Americans believe — that there was a conspiracy in Kennedy's death.
Still, they say, the new information will be intriguing to historians and assassination researchers who have sought for nearly six decades to connect the dots about a turning point in American history — and to try to understand what possible justification the government could have to withhold any information at all about a president's murder. 
Read the rest here.
Shenon says that the new information is related to a Lee Harvey Oswald trip to Mexico City, a CIA agent who spied on the House investigation of the assassination, and Oswald's "personality file."