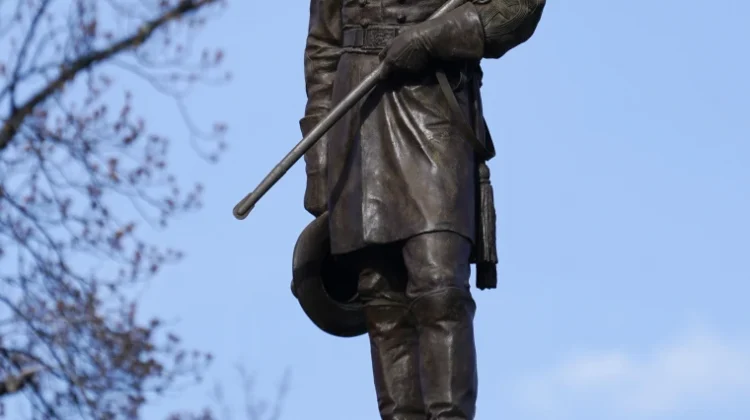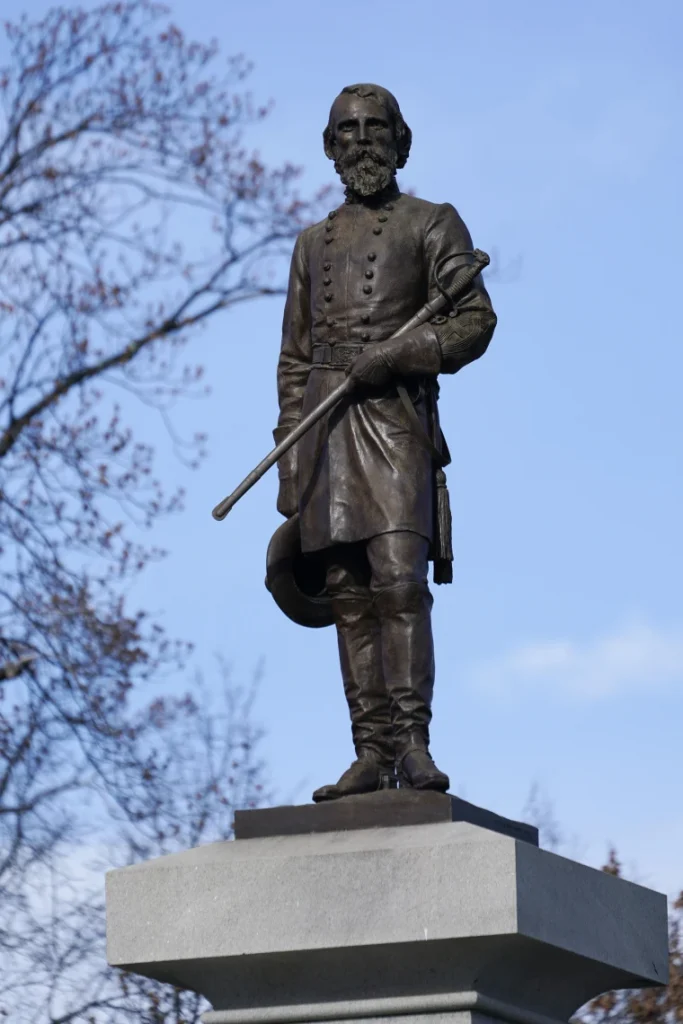 The statue of the Confederate general was Richmond's last city-owned Confederate statue. Here is a taste of Paul Waldman's piece at The Washington Post:
The Lost Cause is dying with a whimper. For that, thank the committed activists who made it their mission; the hollowness of the arguments in favor of maintaining our country's long and shameful reverence for the Confederacy, arguments that wilted in the light of day; and one Donald Trump.
Confederate statues were installed as an assertion of white supremacy, and they've been coming down as part of a challenge to that same toxic ideology. Yet for decades, it seemed impossible that we would purge the iconography of the Confederacy from our common spaces. They were just there, especially but by no means exclusively in the South: statues, flags, names on military bases.
The bases were particularly vulgar even if largely unnoticed. Men and women enlisted to serve their country and then trained and lived at bases named for those who waged war on the United States to preserve their ability to own other human beings.
One of those bases is named for the same general whose statue came down Monday: Fort A.P. Hill, which sits about 45 miles north of Richmond. As part of our de-Confederate-ization, military facilities honoring Confederate figures will soon be renamed for genuine American heroes. Fort A.P. Hill will likely be called Fort Walker in honor of Mary Edwards Walker, a doctor who served in the Civil War as the first female surgeon in the Army. She was awarded the Medal of Honor after the war, the only woman ever to receive it.
That will occur despite the determined resistance of former president Trump. In one of his final acts in office, he vetoed a defense authorization bill in part because it included funding for the renaming, even though he probably couldn't have told you who Braxton Bragg or Henry L. Benning were if his life depended on it. Congress overrode Trump's veto overwhelmingly. By then, even many Republicans were losing their taste for the Confederacy.
Read the entire piece here. It is titled, "The Lost Cause finally loses."