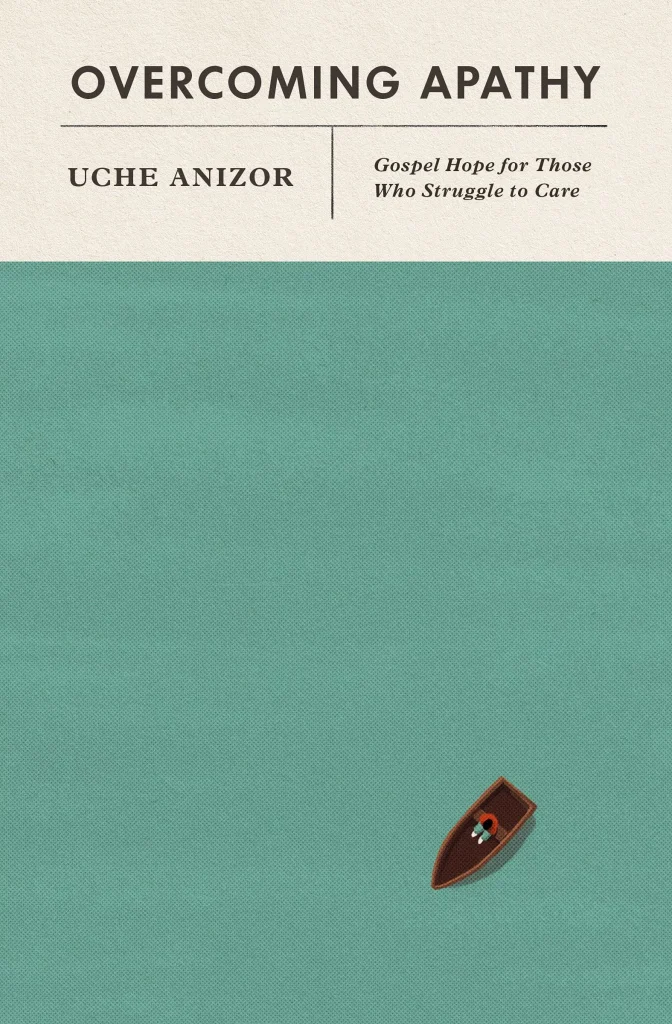 Book of the Year: Uche Anizor, Overcoming Apathy: Gospel Hope for Those Who Struggle to Care
Apologetics and Evangelism: Glen Scrivener, The Air We Breathe: How We All Came to Believe in Freedom, Kindness, Progress, and Equality
Biblical Studies: Simon Gathercole, The Gospel and the Gospels: Christian Proclamation and Early Jesus Books
Bible and Devotional: Hannah Anderson, Heaven and Nature Sing: 25 Advent Reflections to Bring Joy to the World
Children: Deborah Lock, A World of Praise
Young Adults: Chris Morphew, Who Am I and Why Do I Matter?
Christian Living & Spiritual Formation: Uche Anizor, Overcoming Apathy: Gospel Hope for Those Who Struggle to Care
Church & Pastoral Leadership: Tom Nelson, The Flourishing Pastor: Recovering the Lost Art of Shepherd Leadership
Culture & Arts: Micah Mattix and Sally Thomas (eds.), Christian Poetry in America Since 1940: An Anthology
Fiction: Michelle Shocklee , Count the Nights by Stars
History & Biography: Anne Blue Wills, An Odd Cross to Bear: A Biography of Ruth Bell Graham
Marriage & Family: Sarah Cowan Johnson, Teach Your Children Well: A Step-by-Step Guide for Family Discipleship
Missions & Global Church: Matt Rhodes, No Shortcut to Success: A Manifesto for Modern Missions
Politics & Public Life: George Yancey, Beyond Racial Division: A Unifying Alternative to Colorblindness and Antiracism
Theology (Popular): Kelly M. Kapic, You're Only Human: How Your Limits Reflect God's Design and Why That's Good News
Theology (Academic): Steven J. Duby, Jesus and the God of Classical Theism: Biblical Christology in Light of the Doctrine of God
Congratulations to all the winners.