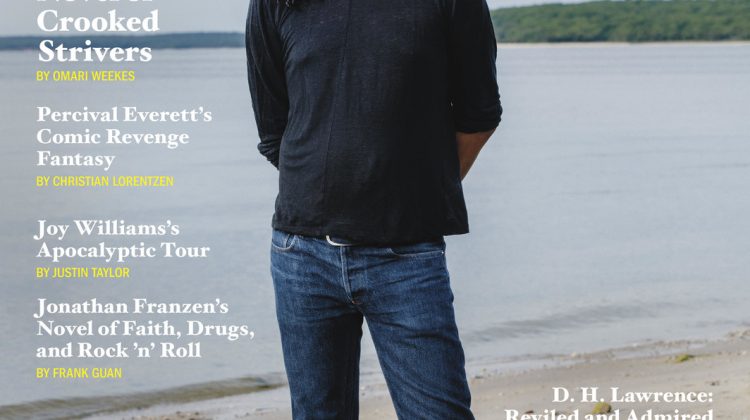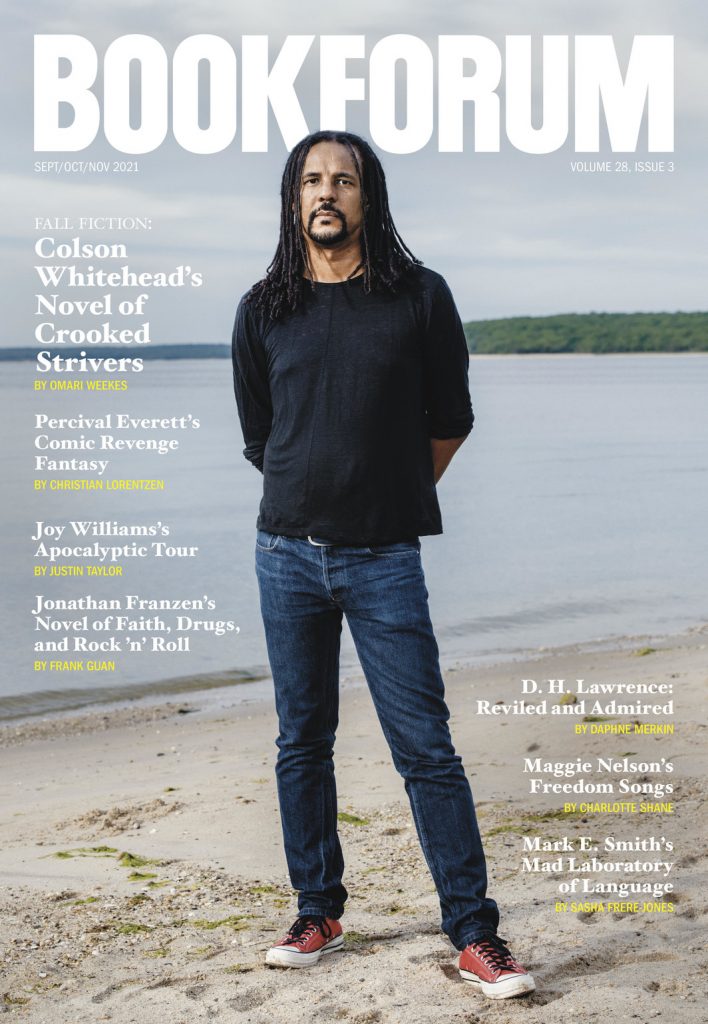 I checked Bookforum a couple times of week to prepare for our weekly "Sunday Night Odds and Ends." The editors didn't cover much history, politics, or religion, but I often found something worth reading. Sad to see it go.
Here is Kate Dwyer and Elizabeth A. Harris at The New York Times:
The literary magazine Bookforum announced on Monday that its current issue would be its last, dealing a significant blow to literary journalism, which has been vastly diminished in recent years.
"We are so proud of the contribution Bookforum has made to the literary community," the magazine said on Twitter after announcing its closure, "and are immensely grateful to the advertisers, subscribers and booksellers who made our mission possible over the years."
Bookforum was one of the few remaining publications devoted to books, running a mix of reviews, essays and interviews. Among the articles it published over the years were interviews with writers like Jhumpa Lahiri and Marlon James, and essays on Philip Roth and George Saunders.
So called "little" magazines — independent and noncommercial journals, often with readership in the low four figures — are experiencing a renaissance, with the recent launching of many new publications such as The Drift and Forever Magazine. At the same time, national legacy journals funded by corporations are struggling to stay afloat in an era of consolidation.
Astra Magazine, an international magazine of literature published by Astra Publishing House, ceased publication earlier this year after two issues, while The Washington Post Magazine announced that its final issue will run at the end of December. (The Post's books section, Book World, has recently made a comeback, however.)
Bookforum and its sister publication, Artforum, were acquired by Penske Media Corporation last week. Penske did not respond to questions about the decision to shutter Bookforum. David Velasco, the editor of Artforum, said that magazine would continue operations.
Bookforum's website will continue to offer access to the archives for the near future, according to Kate Koza, who is the associate publisher at Artforum and Bookforum, and will stay on at Artforum.
Bookforum was an important outlet for freelance book reviewers, who could gain exposure there, and for authors as well, as one of the few remaining places they could hope to receive a thoughtful and lengthy review.
Read the rest here.