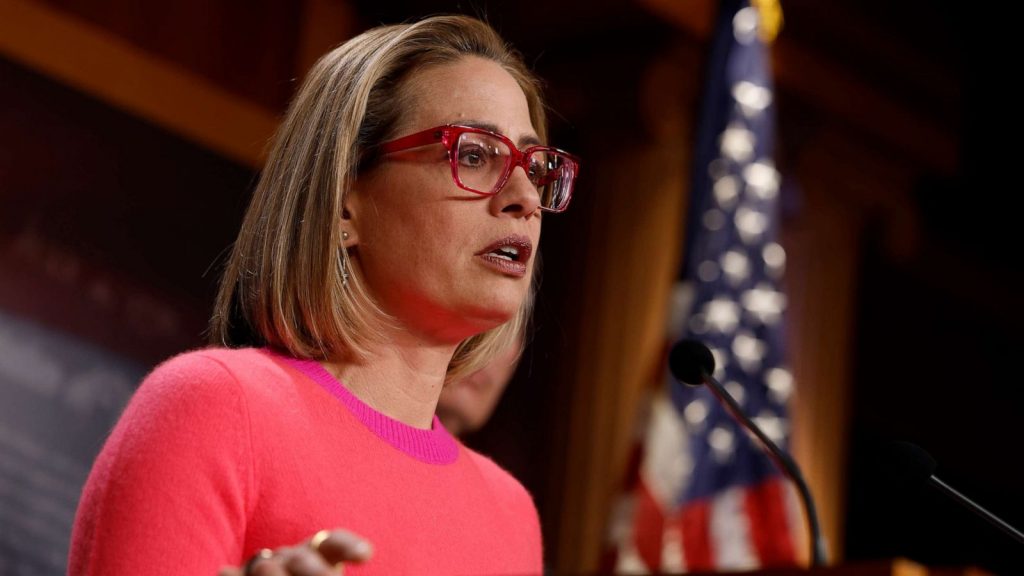 Krysten Sinema left the Democratic Party today. She registered as an Independent.
Watch:
I applaud Sinema's independence. But from a political perspective, this looks likes suicide. If she runs again in 2024 as an Independent, the non-GOP vote (we can fully expect a MAGA candidate) will likely split between Sinema and her Democratic challenger. This would give someone like Kari Lake (or another MAGA candidate) the Senate seat from Arizona.
Of course 2024 is a long way away. Anything could happen, but Sinema's announcement may have long-term consequences.