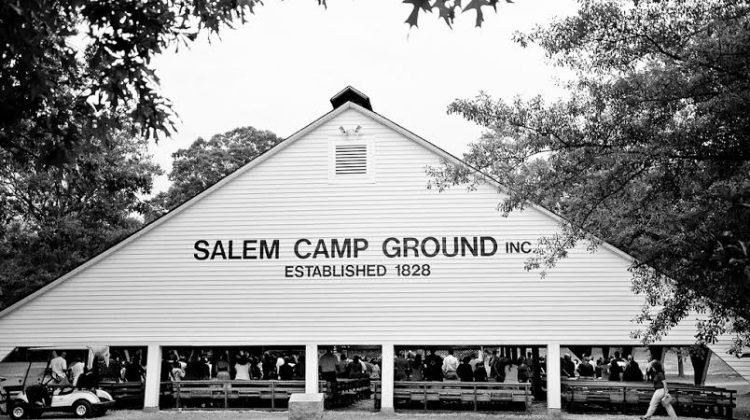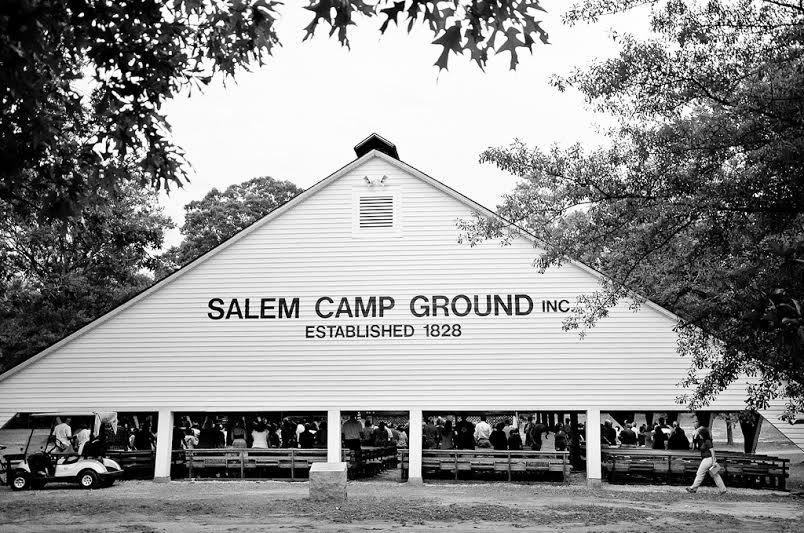 What is happening in Evangelical Land:
Young evangelicals are more concerned than their parents about climate change.
More on Amy Grant: Kennedy Center honoree.
Jesus Creed blog announces its books of the year.
Jim Wallis on the Child Tax Credit:
A Ukrainian Pentecostal and his son are murdered by Russian soldiers.
Francis Chan on division in the evangelical church.
Phil Vischer on Matt Chandler's return to the pulpit:
An evangelical missionary pilot is being detained in Mozambique.
400 Texas congregations leave the United Methodist Church.
Blast from the past
Evangelicals who believe women should not vote.
Mike Pence on faith and politics.
More on Matt Chandler's return to the pulpit.
Eric Metaxas's Socrates in the City used to host people like Malcolm Gladwell, Francis Collins, Kathleen Norris, and N.T. Wright. Now the best he can do is Trump election fraud lawyer Jenna Ellis:
Jenna Ellis is a lover:
Jenna always owns the libs:
Liberty University names a new football coach.
The "mystery of the molten beast"?
"Hate their families" and "reject God"?:
Ted Cruz reminds us about one of Trump's greatest accomplishments on behalf of the Christian Right:
Senator Marsha Blackburn tweets a Bible verse:
Lance Wallnau praises the early Christian Right:
Lance got a word:
Trump court journalist David Brody seems to suggest Raphael Warnock is the AntiChrist:
John Hagee:
Albert Mohler criticizes Trump and calls him politically reckless. But would he vote for him again?
Michael Wear responds:
Sean Feucht on the Georgia election: