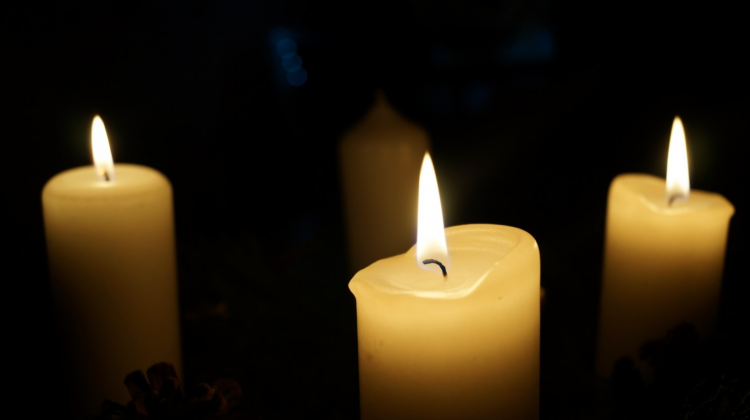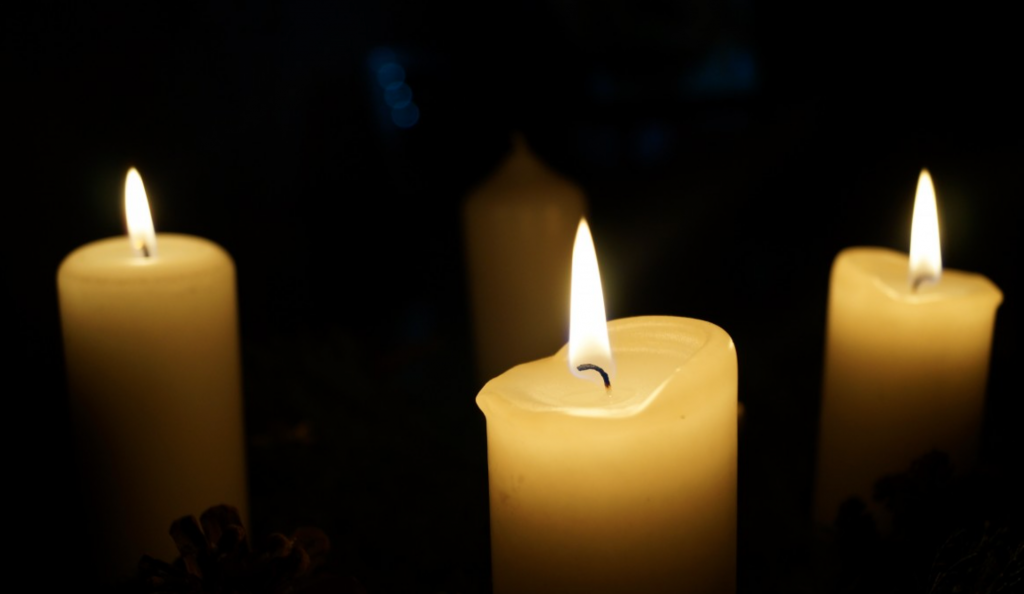 The day after Current published my essay, "The New Shape of Christian Public Discourse," amid a barrage of criticism over the names I selected to illustrate the "emancipatory maximalist" quadrant, I responded. I conceded a few of the more blatant problems with that decision, apologized to those listed, and announced that the names would be removed from the essay. I also acknowledged my need to explain my thinking. What follows is my attempt to make good on that promise. To clarify, this is not intended to be a response to criticisms of the essay as a whole. Current is one week into a multi-week series of responses. When those conclude, I will offer follow-up comments. This present controversy merited a quicker response, in my opinion.
I didn't originally set out to construct a grid or a new map of Christian public discourse. I began to pursue this project as a reflection on public intellectuals and American evangelicalism in the age of Trump. From the outset, I assumed I would obviously need to engage voices like those of Barr, Claiborne, Du Mez, Stewart, and Tisby, among others. Each has played a role in shaping public discussions on the subject. The scholarly contributions of especially Barr, Du Mez, and Tisby are required reading for anyone trying to grasp the heartbreaking records of racial injustice and gender inequity among American evangelicals.
Writing as both Christian believers and skilled historians, these writers occupy a unique position in the conversation. With one foot in the academy and the other in the church, they haven't hesitated to apply their scholarship to the lived experiences of ordinary Christians. It is historical analysis with a passion for justice and equity, which has awakened many of its readers to the deeply embedded structures that continue to corrupt hopes of a faithful Christian witness. I called them "activist writers" in my essay to highlight the positions of advocacy they have adopted in their work. It was also meant as a reference to an intramural debate currently brewing among historians about the appropriateness of "presentism" in historical scholarship.
Without getting into the weeds of that debate, let me say that I have grown personally concerned about such advocacy-driven scholarship and its implications for the tasks and underlying norms of academic work and for liberalism more broadly. Over the past few years, my thinking has been shaped by critics like those among the authors of the 2020 Harper's Letter, who variously argue that identity-based social justice dogmas have captured the left and stunted its capacity for casting a vision for the common good. Whether scholars like Barr, Du Mez, and Tisby should be included anywhere within this critique of so-called "identity liberalism" is a different question, one important to the original conception of my essay. But that is an essay I never wrote.
As the project morphed into something quite different, I failed to revisit the appropriateness of highlighting these writers or evaluating their specific relevance to the much broader questions I was now asking. I carelessly left their names in the essay, allowing them to bear the weight of all that I was arguing and the criticism it implied. I now understand that my original claim about them requires not clarification but retraction. Let me be clear: I am not retracting my essay. I am retracting my reductive portrayal of these individual authors. I know that I created a lot of grief and anger by doing so, some of it deserved. Once again, I am sorry.
This misstep has helped me see other blind spots and biases at work in my essay. Because I committed to delaying replies to broader criticisms until later, I won't address those here. Like any intellectual endeavor, I continue to reflect on these ideas, refine my thoughts, and change my mind. I assume others are doing the same. The challenges and rebukes that I have received, while hard to read, are all a part of this process. I hope that those of us who find ourselves in disagreement over such important issues can continue to look for ways of doing so thoughtfully and constructively.
The Advent Season offers Christians around the world rich opportunities for reflection, repentance, and renewal. The experience of having my own mistakes broadcast to the world isn't necessarily how I would have chosen to access the blessings of Advent, but doing so has surely made the season's yearning hope of future redemption sweeter than it would have been otherwise. And for that, I am thankful.