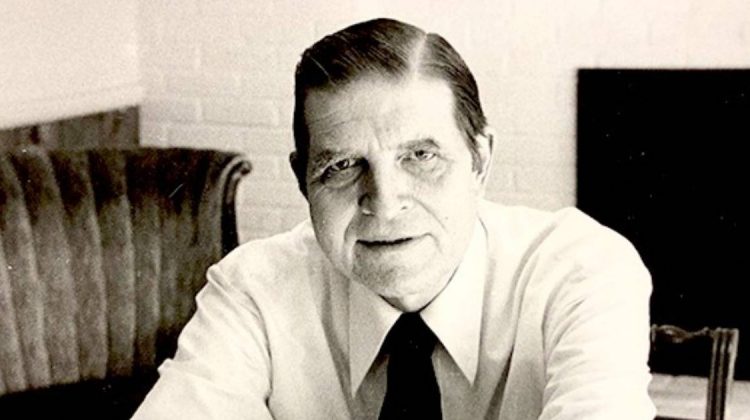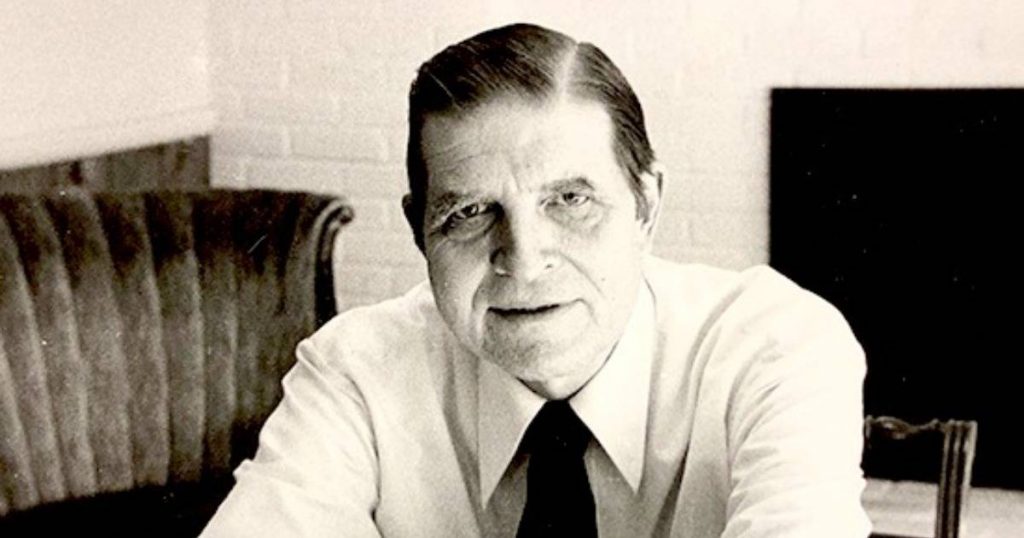 What is happening in Evangelical Land?
Prestonwood Baptist Church in the Dallas-area faces criticism for its Christmas show.
Jim Wallis on poverty:
And this:
Celtics interim head coach Joe Mazzulla:
Megachurch pastor Matt Chandler is back.
Tim Keller on sex:
The National Association of Evangelicals keeps fighting for the dignity of migrants:
Blast from the past:
A conservative evangelical writer on the "seduction of the Christian Left."
Should churches pay for graphics cards?
One megachurch controls a majority of seats in a California town.
This writer from Liberty University's Standing for Freedom Center thinks some evangelicals have replaced the apostle Paul with David French.
The Liberty University Standing for Freedom Center is also defending Hallmark Christmas Movie queen Candace Cameron Bure.
Also this. Notice how this view assumes that all Americans must follow the Bible. If I'm not mistaken, this is Christian nationalism:
The Standing for Freedom Center is "all in" on Twitter:
"Big tech" and "big media" is now an issue for Ralph Reed's Faith & Freedom Coalition:
The Faith and Freedom Coalition, an evangelical Christian organization, also recently retweeted this:
Trump court journalist David Brody on Kanye:
This should be interesting:
Hey Jim Garlow, why don't you tell us what you really think about Raphael Warnock?:
Metaxas offers his views on the Respect for Marriage Act. Hint: It's pure "evil":
I've been following Ralph Reed for a long time. He is a pure politico. He rarely tweets in ways that don't advance his political agenda. He recently retweeted this Paula White tweet:
Tony Perkins and Al Mohler on Amy Coney Barrett and 303 Creative v. Elemis:
Perkins wants these House Republicans to change their vote on the Respect for Marriage Act:
Conservative evangelicals interpret Johnny Cash's faith.