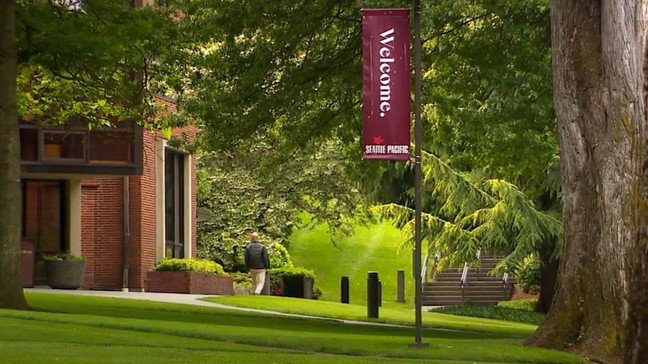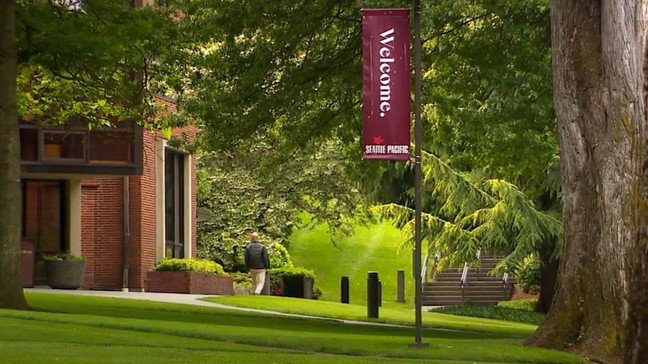 Over at The Conversation, University of Dayton professor Charles Russo gives us the lay of the land.
Here is a taste:
Disputes over religious freedom and LGBTQ rights in the United States have led to some of the most high-profile judicial controversies – and 2022 is no exception. For example, the Supreme Court will hear arguments Dec. 5, 2022, about whether a designer can refuse to create wedding websites for same-sex couples; a ruling is likely in late June 2023.
Lately, many of these controversies have begun in educational settings, both in K-12 schools and on college campuses. As a professor of education law who often writes about First Amendment issues in schools, I see these cases, which are trying to balance tensions between fundamental rights, as potentially shaping new precedents.
Cases at Yeshiva University, a private Orthodox Jewish school in New York City, and Seattle Pacific University, a small Christian school, have made headlines, but they are not the only examples. Similar concerns arose at Catholic high schools in Indiana, where courts upheld the dismissals of employees in same-sex marriages, as well as Samford University in Alabama, where campus officials denied a student request to form a club for law students who are LGBTQ….
The sensitive issues underlying these disputes go to the very heart of what it means to be human: how individuals and organizations can live in ways that are consistent with their personal values and needs, and how to balance religious freedom with freedom from discrimination. These controversies bear watching closely, I believe, because they are likely to have a profound impact on the shape of American society, and the next generation's education.
Read the entire thing here.