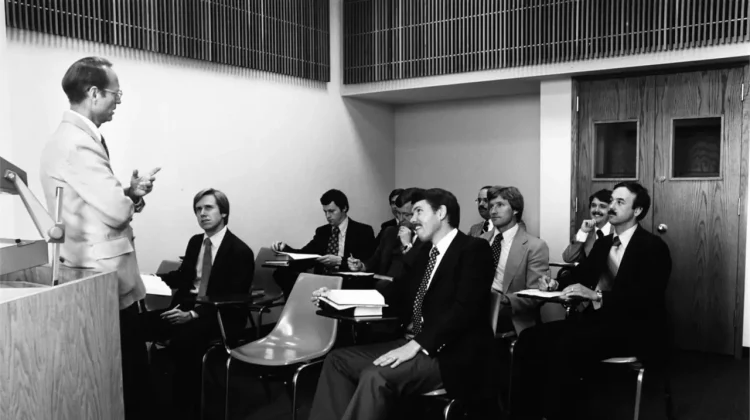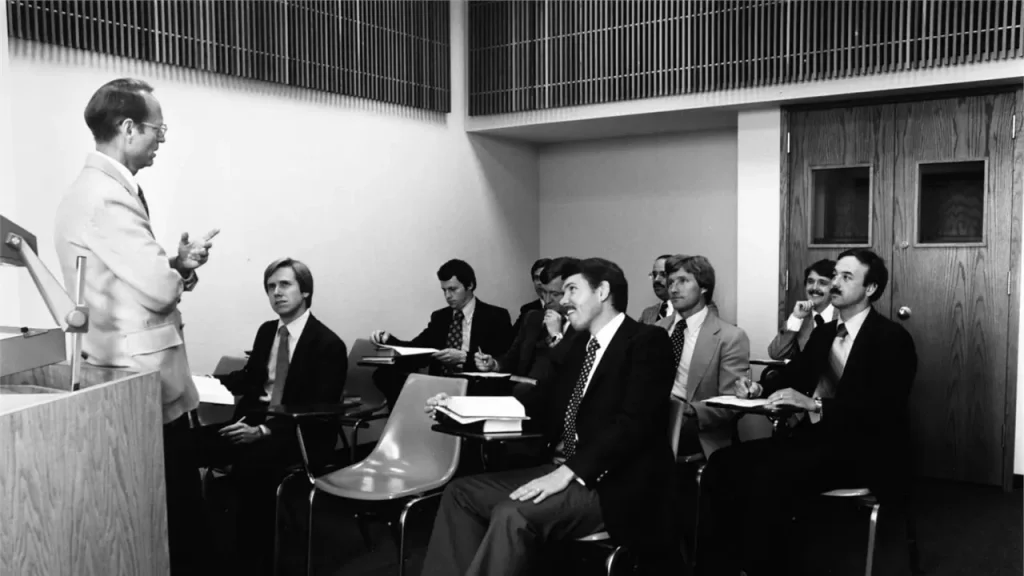 What is happening in Evangelical Land:
Are evangelicals turning on Trump?
Evangelical giving is up.
An evangelical "power ranger" has died.
Three Southern California evangelical schools are uniting to bring theological education to Hispanic students.
Shane call us out:
Tim Keller and John Inazu talk about forgiveness.
Russell Moore and Peter Wehner on gratitude.
Moore on Southern Baptist sexual abusers:
Southern Baptists love Christmas Eve services
Amy Grant will receive the Kennedy Center Honors.
Kevin DeYoung on "right-wing wokeism"
Blast from the past:
Franklin Graham sent chaplains to comfort those traumatized by the Colorado Springs LGBTQ nightclub shooting.
Albert Mohler on the Colorado Springs shooting and on the passing of the Respect for Marriage Act. And here.
A right-wing writer believes that Christianity Today and David French have "capitulated" on marriage.
Sean Feucht is wrong on virtually every point here:
Careerism at Wheaton College?
Pat Boone is DONE with Donald Trump.
Southern Baptists allow Johnny Hunt to return to the ministry after being charged with abuse.
Franklin on the Respect for Marriage Act:
James Dobson and Charlie Kirk talk cultural engagement.
Jack Graham, Tim Clinton, and others pray for Ben Roethlisbeger:
Robert Jeffress will not cave:
Lance on "cultural engagement":