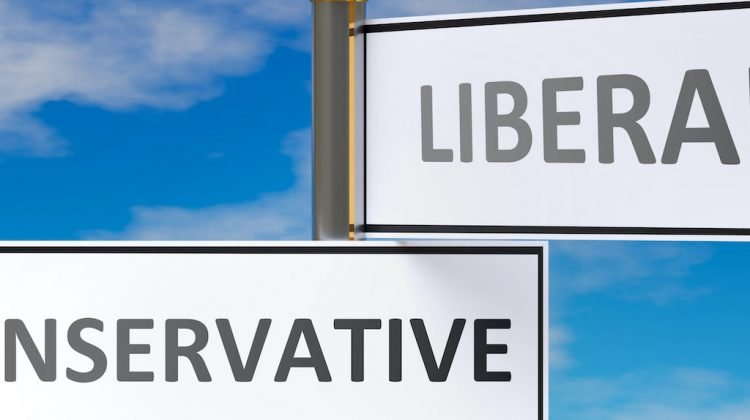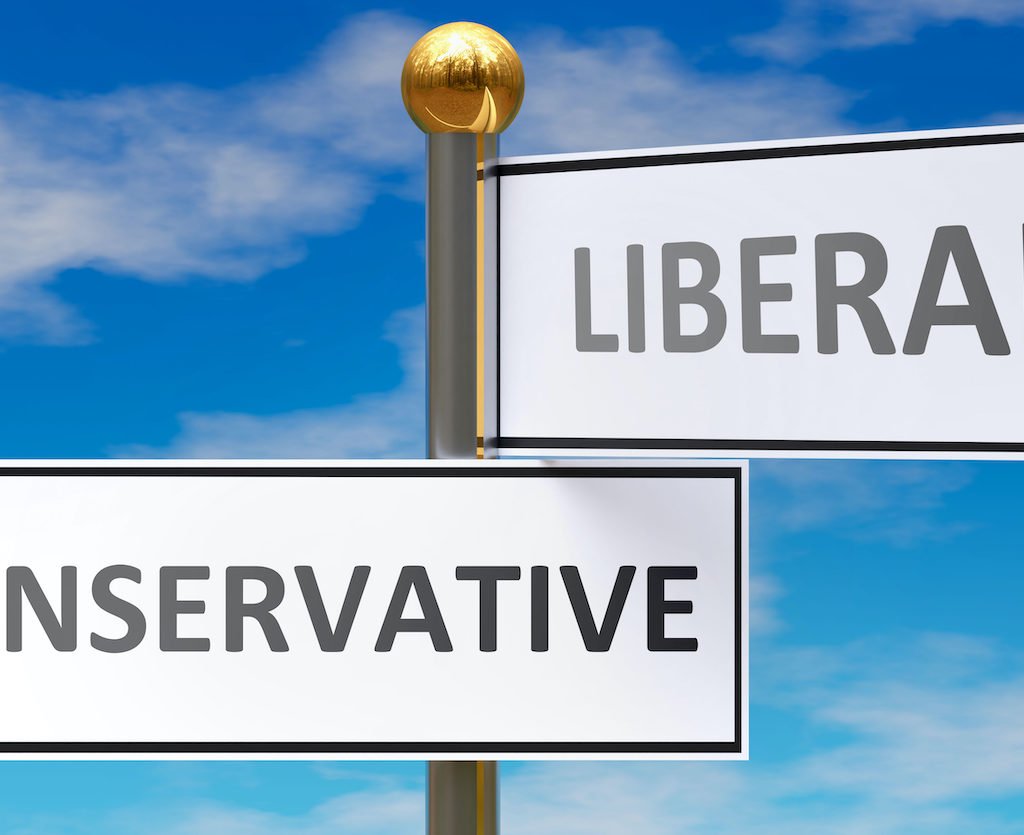 If you have been following the Twitter debate over Jay Green's Current piece, "The New Shape of Christian Public Discourse," you might also be interested in Daniel William's interview with Green over The Anxious Bench blog. Here Jay brings further clarity to his Current article.
A taste of Williams's post: "Recovering Liberal Democratic Norms in Christian Politics: An Interview with Jay Green":
DW: What can American evangelical Christians do to preserve liberal democratic norms at this particular moment in our country's political history
JG: There is a dangerous tendency among evangelicals (left and right) to lean into the "radical" nature of the Christian faith.  "Jesus was a revolutionary!" many proclaim.  This instinct gives fuel to the so-called "higher" cultural aims of Christianity, whether it is "social justice," on one hand, or "public righteousness" on the other, the implications for civic peace and social order be damned.  When we become uncompromising as Christians in our social aims, anything is possible.  We must resist the urge to think of politics in a pluralistic society in the stark categories of "good" and evil" as if it had to be a zero-sum game.
And we need to rediscover a vocabulary of liberalism that tolerates difference, celebrates compromise, and finds satisfaction in slow, incremental, uneven change.  If we don't, it is hard to see how we avoid paving a road to increased civil unrest—even violence.
To the degree that the liberalism draws from some of the deepest insights of historic Christian theology, I would love to see Christians take the lead in reaffirming its values and modeling its best practices.  We need to start within our own homes and churches.   May God help us.
Read the rest here.