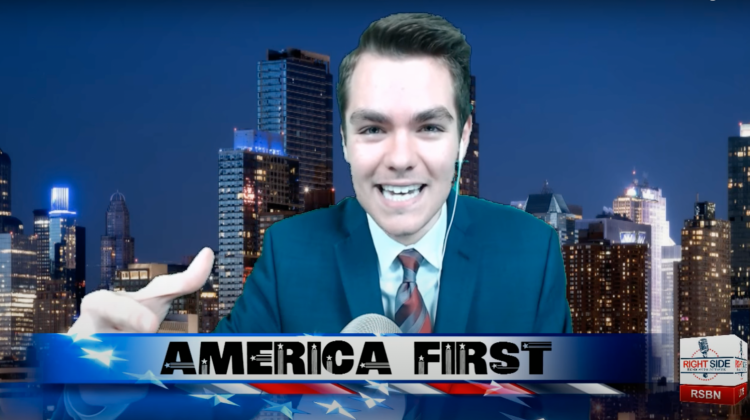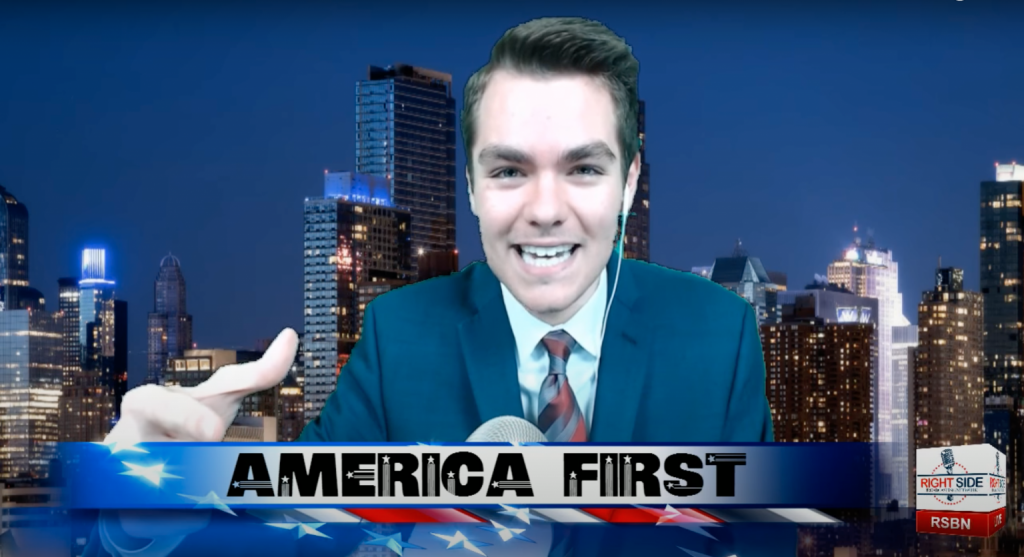 His name is Nick Fuentes. Here is Maggie Haberman and Alan Feuer at the The New York Times:
Former President Donald J. Trump on Tuesday night had dinner with Nick Fuentes, an outspoken antisemite and racist who is one of the country's most prominent young white supremacists, at Mr. Trump's private club in Florida, advisers to Mr. Trump conceded on Friday.
Also at the dinner was the performer Kanye West, who has also been denounced for making antisemitic statements. Mr. West traveled to meet with Mr. Trump at the club, Mar-a-Lago, and brought Mr. Fuentes along, the advisers said.
The fourth attendee at the four-person dinner, Karen Giorno — a veteran political operative who worked on Mr. Trump's 2016 campaign as his state director in Florida — also confirmed that Mr. Fuentes was there. Attempts to reach Mr. Fuentes through an intermediary on Friday were unsuccessful.
In recent years, Mr. Fuentes, 24, has developed a high profile on the far right and forged ties with such Republican lawmakers as Representative Marjorie Taylor Greene of Georgia and Representative Paul Gosar of Arizona, largely through his leadership of an annual white-supremacist event called the America First Political Action Conference.
Read the rest here.
If you want to learn more about him, check out Greg Williams's February 2022 Current piece, "'Christ is King,' They Say. What Does It Mean?"