What is happening in Evangelical Land?
Will the Christian Right approach to abortion rights hurt the pro-life movement in the future?
The National Association of Evangelicals on climate change.
Has David French left "orthodox Protestantism"?
Does the Museum of the Bible present a "white evangelical Bible?"
Caleb Cambell: An evangelical pastor fighting back against Christian nationalism.
Mark Tooley on the David French-Albert Mohler debate over the Respect for Marriage Act.
Bible apps as printing presses
Tim Keller on Martin Luther on idolatry:
Was Jesus an American nationalist?
Evangelicals and LGBTQ debates in Italy
Justin Giboney offers signs that politics have become your religion:
It looks like evangelicals in Colorado Springs are getting heat for the recent shooting in an LGBTQ club. Focus on the Family headquarters is vandalized: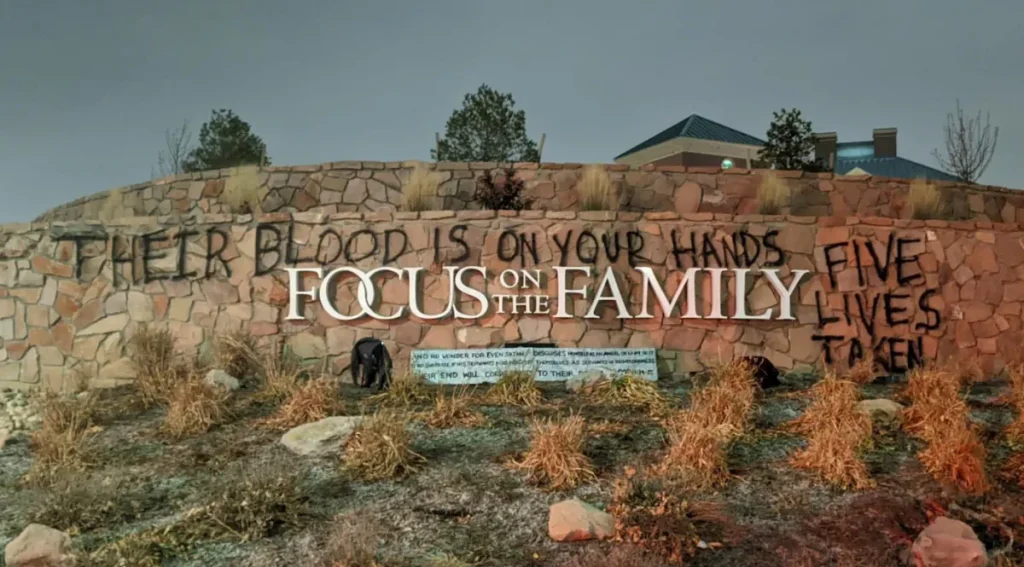 LGBTQ skateboarders in Winnipeg
A blast from the past:
An anti-lockdown Canadian megachurch pastor dies at 59.
Jenna Ellis is pretty sure the people shot at the LGBTQ nightclub are in hell:
The Standing for Freedom Center at Liberty University on "groomers":
The Standing for Freedom Center at Liberty is also pro-Elon Musk:
Ralph Reed's Christian Right organization "Faith & Freedom Coalition" continues its crusade on gas prices. I guess high gas prices are now part of the Christian Right agenda:
Lance on the anti-Trump "mind virus":
Does Lance have some prophetic insight into the goings-on at the World Cup?"
There is a lot of overlap between the Trump court evangelicals and this group:
Jack Graham on the Respect for Marriage Act:
It's not a culture war, it's a theological war:
Franklin Graham on the Respect for Marriage Act:
Do we need a revival of Neo-Calvinism?