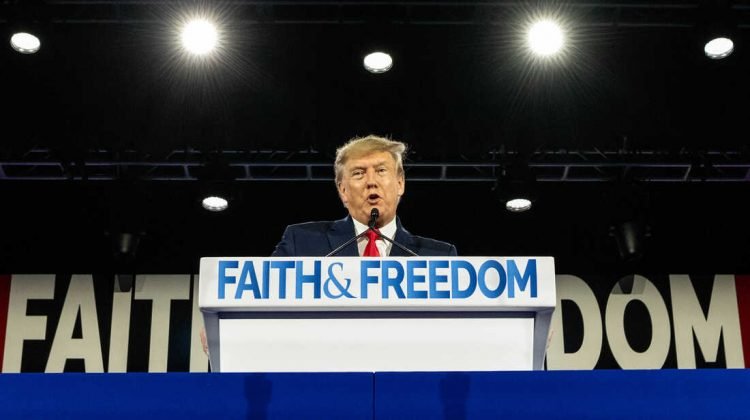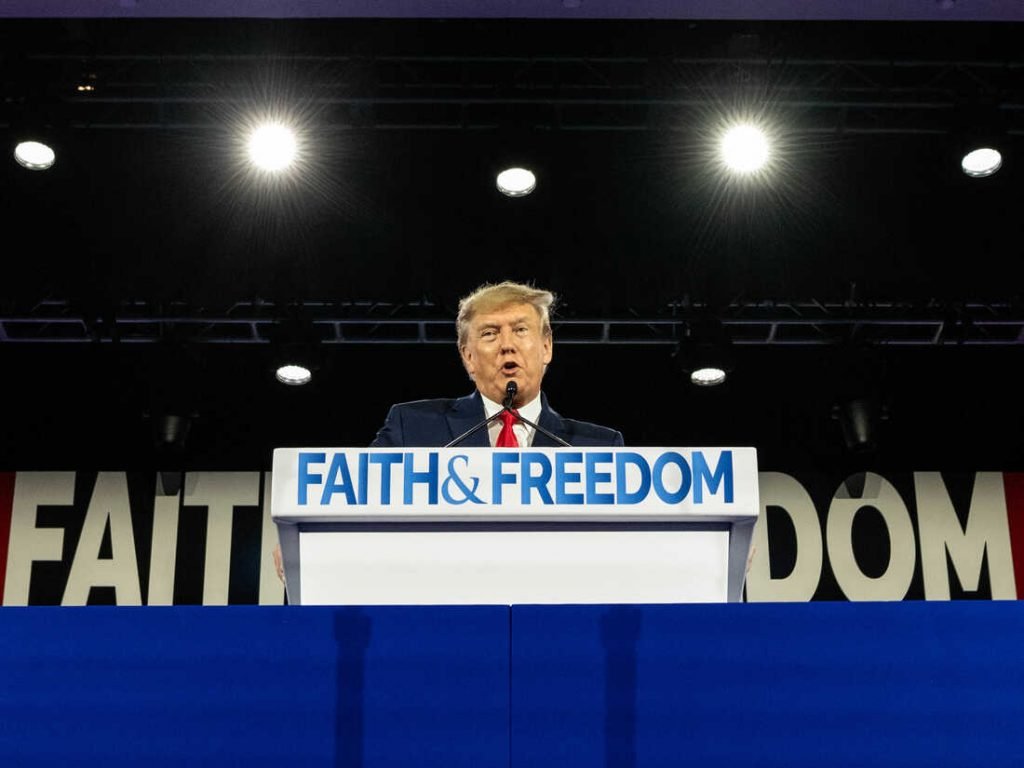 Certainty is a hallmark of the Christian Right and fundamentalist thinking more broadly. There is little place for the mystery of God or words like "maybe" or "perhaps." I am reminded of N.T. Wright's words about such dogged commitments to orthodoxy and politics: "When Christians try to read off what God is doing even in their own situations, such claims always have to carry the perhaps about with them as a mark of humility and of the necessary reticence of faith. That doesn't mean such claims can't be made, but that they need to be made with a 'perhaps' which is always inviting God to come in and say, 'Well, actually, no.'" If those on the Christian Right think Wright is correct here, such humility rarely translates into their cultural warrior approach to public life.
I thought about the role of mystery, humility, and the "reticence of faith" as I read Sid Smith III's piece at Baptist News Global. Smith works in music ministry at Third Baptist Church in San Francisco.
Here is a taste:
I feel compelled to reason with my white evangelical sisters and brothers about their political choices, particularly those of late. We agree on the ultimate issues of Christ, salvation, the Bible and such.
But, with all the humility and respect that I can muster, I have to ask this question: What if you are wrong about your political analysis?
I ask this question of you and "your side," but please believe me when I tell you I have asked and continue to ask that same question in my own introspection and my own assessment of "my side." Sometimes my question frightens me, but it inevitably brings me closer to God.
I recognize that God's ways are above our ways, and God's thoughts above our thoughts. I realize the best we can do is gaze through a glass darkly, for we don't yet see truth face to face — so we only know in part. Therefore, the hubris it requires to believe we are fully correct all the time can prove to be a dangerous tool used by the enemy to distract us from what God truly calls us to: unifying love and loving unity.
Read the rest here.