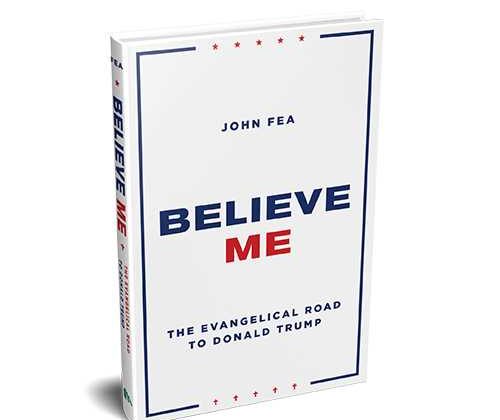 The press seems to love this story. Here is The Huffington Post. Here is The Washington Post. Here is Rolling Stone.
But are evangelicals really abandoning Trump? It's too early to tell. James Robison's comments at National Association of Christian Lawmakers conference were misinterpreted by most outlets. I have no doubt that if Donald Trump is the GOP nominee, Robert Jeffress will back him. Jeffress says he is staying out of the GOP primary battle, but I fully expect him to get behind a specific candidate–maybe Trump–once the field solidifies. Everett Piper is small potatoes.
I do think you will see some of the old court evangelicals backing other candidates in the primary, but let's not jump to conclusions. It's still early.