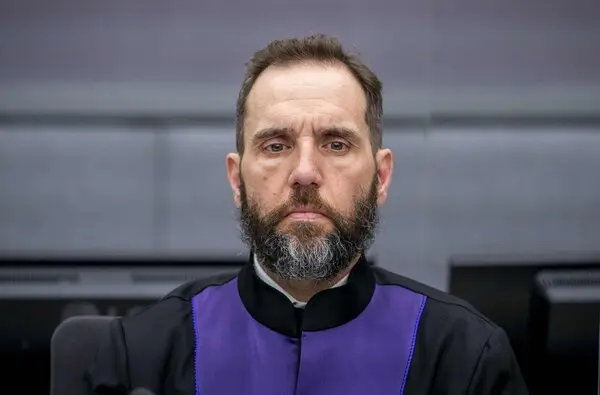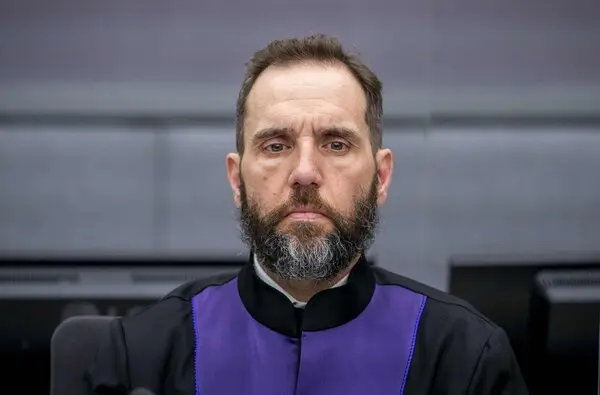 When I first saw this image (above) of the Justice Department's new special counsel to investigate Donald Trump I thought it was a joke. Why did Merrick Garland appoint Coach Beard from Ted Lasso to prosecute Trump?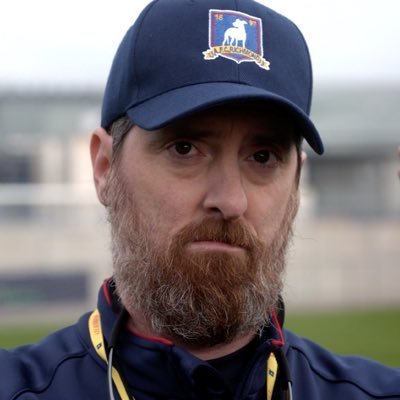 But it looks like Jack Smith could be the real deal. Here is Ruth Marcus at The Washington Post:
Jack Smith, Garland's choice, is decidedly low profile. I spoke with a number of former prosecutors who not only didn't know Smith — they hadn't even heard of him. But Smith, a longtime federal prosecutor who has been working at The Hague investigating war crimes in Kosovo, offers advantages that the boldface names don't. He knows how the department works. He knows how to speed an investigation along. "Stop playing with your food," Mueller used to instruct hand-wringing prosecutors. Smith is, by all accounts, no food-player. And he offers a potential counter-balance to Garland's innate cautiousness; hard-charging is the word that comes up in speaking with former colleagues.
"Jack Smith makes me look like a golden retriever puppy," tweeted Andrew Weissmann, the famously aggressive former Enron and Mueller prosecutor who worked with Smith for years in the federal prosecutor's Brooklyn office.
One example of Smith's inclination to aggressiveness: the 2011 decision to charge former North Carolina senator John Edwards for accepting illegal presidential campaign contributions to help support his mistress. This was a stretch, as I wrote at the time, and the subject of controversy within the department. Smith, the head of the department's Public Integrity Section, pressed to indict. The case ultimately fizzled as a jury acquitted Edwards on one count and deadlocked on five others; the department chose not to seek a retrial.
"For those concerned that the appointment of a Special Counsel will delay things: just the opposite," Weissmann wrote. "Jack is a super fast, no-nonsense, and let's-cut-to-the-chase kind of guy. And now, with less DOJ bureaucracy in decision-making, the investigations can move faster."
That may be over-optimistic, but Trump should not sleep soundly. As a prosecutor, "you have to be able to admit that if it's not there, it's not there," Smith said when he took the public integrity job in 2010. "I think that's hard for people to do and having been a prosecutor for 15 years that is something I can do."
Read the entire piece here.