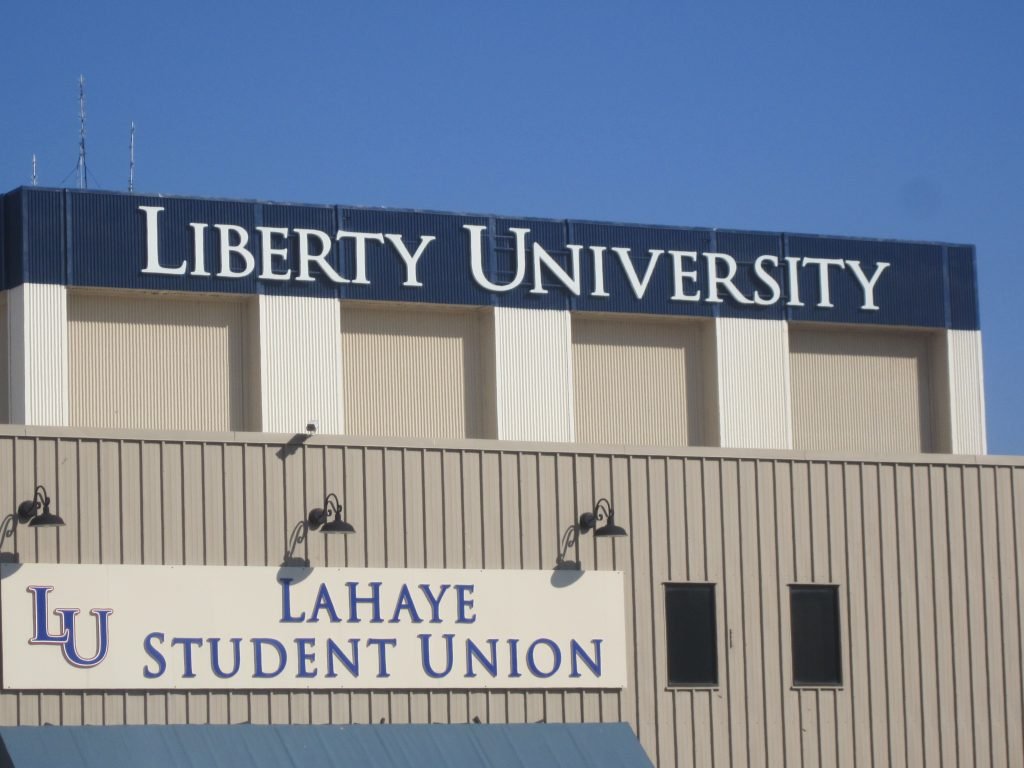 John Robert Markley is a Liberty University graduated who worked at the Christian school as an assessment coordinator, New Testament professor, and, most recently, Administrative Dean for Academic Operations. He claims that when, beginning in 2018, he blew the whistle on the Liberty administration concerning "foul play," "troublesome concerns," and violations of Christian ethics, he was fired.
Writer Curtis Yee broke story at the Roys Report.
According to the complaint filed at the City of Lynchburg Court, Markley voiced concerns over:
Unjust enrichment due to the potentially fraudulent management of a network of charitable organizations by LU
Unjust enrichment due to the potentially fraudulent management of a network of corporate subsidiaries of LU.
Improper use of LU assets such as a jet airplane owned by LU.
Unjust enrichment due to the implementation of faculty textbook selections and sales.
Improper financial account activities and transactions in the Department of Academic Affairs and the Provost's Office budget.
Improper acts to thwart and/or obstruct the aims of Title IX and corrective measures to combat sexual assault on campus;
An improper compensation scheme for LU business executives; h. LU's intentional misrepresentation of acceptance rates and enrollment numbers for improper financial gain,
LU's intentional misrepresentation of financial holdings for improper financial gain
LU's intentional concealment of assets/revenue through the use of third-party business entities.
Conflicts of interest related to parties hired to allegedly investigate incidents of wrongdoing at LU.
LU's retaliatory actions taken against employees of LU,
Misrepresentations to the public and to accreditors regarding the academic programs of LU,
Intentional destruction of likely relevant evidence illustrating LU's wrongdoing to which LU knew it had a duty to preserve under the law.
Improper and incorrect information regarding employee data submitted to federal customs and immigration officials.
The complaint claims:
LU terminated Dr. Markley's employment on or about June 24, 2022 without cause. LU claimed that the termination was due to a purported "reorganization;" however, this was a pretext to mask insidious retaliation. The term was adopted by LU to allegedly justify the termination of an employee that had demonstrated exemplary work performance. But for Dr. Markley's numerous protected reports under the law, LU would not have terminated Dr. Markley's employment.