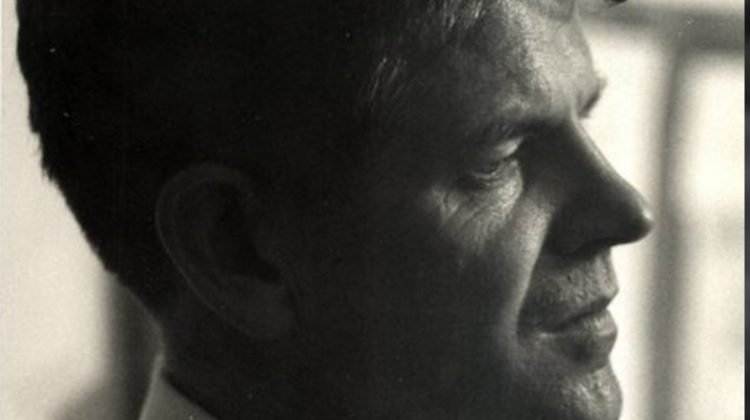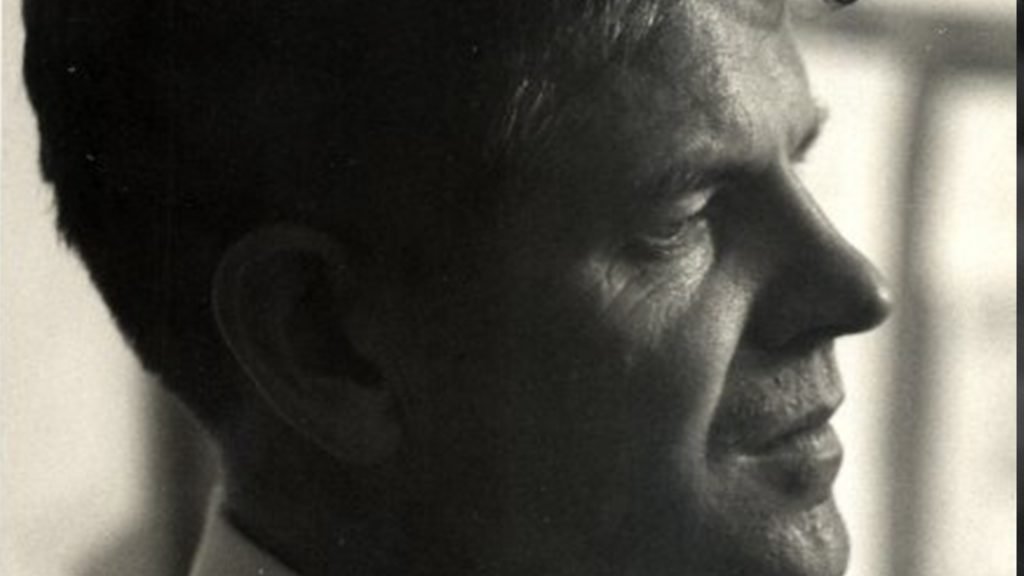 We brought Staughton Lynd's death to your attention yesterday. We now have an obituary.
Here is the New York Times:
Staughton Lynd, a historian and lawyer who over a long and varied career organized schools for Black children in Mississippi, led antiwar protests in Washington and fought for labor rights in the industrial Midwest, died on Thursday in the town of Warren, in northeast Ohio. He was 92.
His wife and frequent collaborator, Alice Lynd, said his death, at a hospital, was caused by multiple organ failure.
Mr. Lynd was one of the last of a generation of radical academics — including his friend and colleague Howard Zinn — who in the 1960s overthrew their predecessors' obsession with detached, objective scholarship in favor of political engagement.
Many of his colleagues stayed within the bounds of academia, but Mr. Lynd burst beyond them. As a young professor at Spelman College in Atlanta, he led students in marches against nuclear weapons. In 1964 he was one of the main organizers behind Freedom Summer, which brought Northern college students to Mississippi to teach and organize in Black communities.
When the Vietnam War was still relatively new and most Americans still supported it, he organized antiwar protests in Washington. He was among the first of about 350 people arrested during one demonstration — though not before neo-Nazis, staging a counter protest, dumped paint on him and two other marchers, David Dellinger and Bob Moses. A photo of the three bespattered men appeared in Life magazine.
In 1965 Mr. Lynd joined another radical historian, Herbert Aptheker, and a founder of Students for a Democratic Society, Tom Hayden, on a trip to North Vietnam. There they met with Communist leaders and made global headlines, but also numerous enemies back home. The trip effectively ended Mr. Lynd's career at Yale, where he had moved just a year before.
Mr. Lynd was not a communist, though he was often mistaken for one. Instead he made his own way on the left, drawing equal inspiration from Marxism, American abolitionism and Quaker pacifism — a diversity that helped explain his involvement with so many different movements.
"Staughton was very unusual," Gar Alperovitz, a historian who wrote several books with Mr. Lynd, said in a phone interview. "He walked a path that was his own. And when it intersected with the activist groups on the progressive left, he would be involved. But he was a very moral political figure rather than a tactical one."
In age he fell between the Old Left, which cut its teeth in the 1930s and '40s, and the New, which was coming up in the '60s. There was no question where his loyalty lay: He reveled in the impassioned spontaneity he encountered as a professor on college campuses, and students flocked to him in turn.
Read the rest here.
For more on Lynd, check out:
Carl Mirra, The Admirable Radical: Staughton Lynd and Cold War Dissent, 1945-1970.
Vaneesa Cook, Spiritual Socialists; Religion and the American Left. (Listen to my interview with Cook here. We talk a bit about Lynd).
I also wrote about Lynd in my Conference on Faith and History presidential address. You can listen to it here. It is also published at Fides et Historia, but it is not available online.