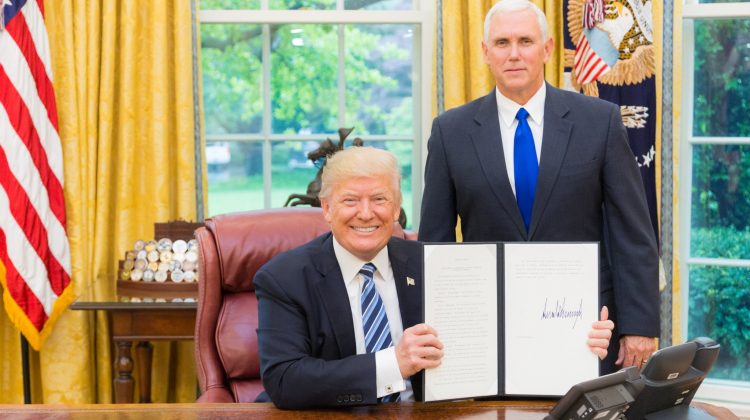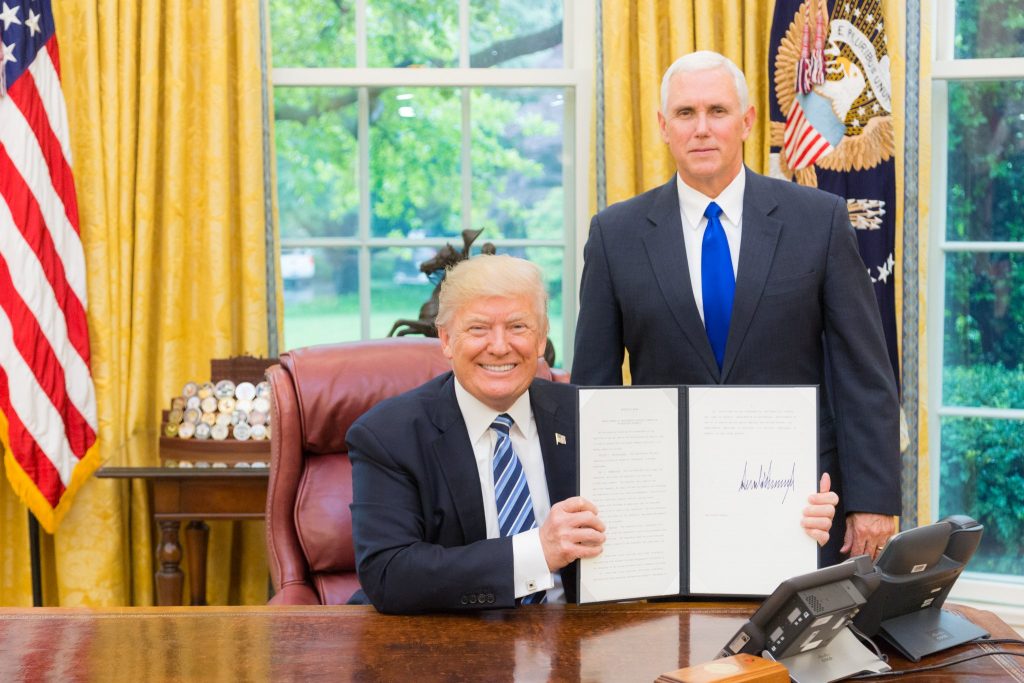 In case you missed it, CNN hosted a townhall conversation with former vice president Mike Pence. Jake Tapper hosted the event and Pence took questions from the audience.
Pence is clearly positioning himself for a presidential run in 2024 and during his conversation with Tapper he did his best to present his vice-presidency as a check on Trump's tyrannical tendencies, even suggesting that he somehow softened Trump. At the same time, he made it clear that it was time for new leadership in the Republican Party. Frankly, I don't think this is a viable political way forward for Pence. The Trumpers hate him for his vote to certify the election results on January 6. Anti-Trumpers in the party are still highly critical of the way he stood faithfully behind the most corrupt president in American history. Let's face it, when it comes to Trumpism, Pence was "all in" until January 6, 2021.
Pence told Tapper that he did not believe the 2020 election was stolen. Nor did he believe there widespread fraud that would have changed the outcome of the election. But if he truly believed these things then why did he stump for midterm candidates who openly denied the results of the 2022 presidential election? Tapper asked Pence about this. Pence said that he is a "Christian, conservative, and Republican, in that order" and as a Republican he needed to support Republican candidates on the ticket. But in this case it seems clear that Pence placed his membership in the Republican Party over his responsibility as a Christian to tell the truth. How, as a Christian, could he endorse candidates running on a lie? As I listened to Pence speak it also hit me that "American" is not part of his identity mix. If he really cares about American democracy he would not have traveled around the country giving speeches in support of these election deniers. Or perhaps a true American, a true patriot, would testify before the January 6th Select Committee.
During the course of the conversation Pence kept lamenting the loss of civility in American politics. Yes, you read that correctly. After standing behind Trump for four years–literally and figuratively–Pence's call for civility rings hollow.
As Pence is prone to do, he talked a lot about his Christian faith. One person online described him as a "Jesus robot." Pence's constant appeals to Christianity made the interview especially hard to watch. I found it difficult to stomach Pence's attempts to baptize his role in the Trump administration with evangelical pieties and righteous language about prayer, God's will, his conversion experience, and his dedication to Jesus.
The danger of spending your entire political career advancing Christian Right causes is that at some point you actually start to believe you are advancing the cause of Christ and serving as a witness for the Gospel.
Maybe Pence will sell a few more books after this interview, but I find the man to be a walking contradiction. Of course he does not see it that way. I am sure he, his family, and his followers (does he have any?) think everything he said last night was perfectly logical and consistent with a true Christian patriot.
Pence did the right thing on January 6th. History will remember him for that. But his political career is all but over. As Republican strategist Rick Wilson put it: "everything Trump touches dies."