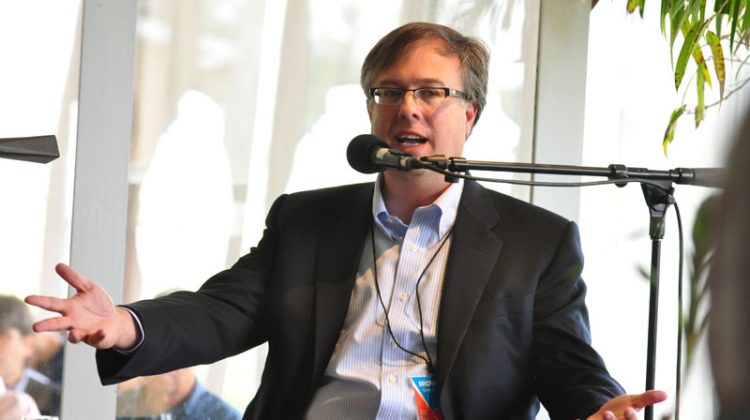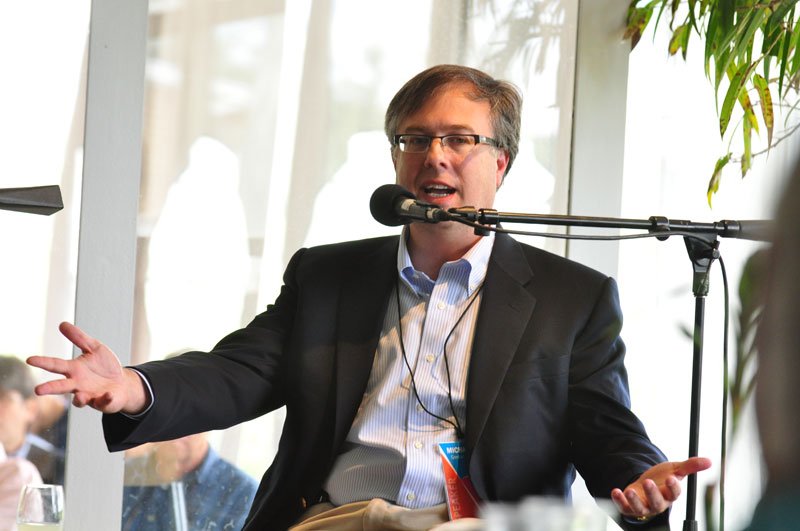 This one hits hard. I am going to devote tomorrow's column at Current to Gerson. In the meantime, here is the Washington Post obituary:
Michael Gerson, a speechwriter for President George W. Bush who helped craft messages of grief and resolve after 9/11, then explored conservative politics and faith as a Washington Post columnist writing on issues as diverse as President Donald Trump's disruptive grip on the GOP and his own struggles with depression, died Nov. 17 at a hospital in Washington. He was 58.
The cause of death was complications of cancer, said Peter Wehner, a longtime friend and former colleague.
After years of working as a writer for conservative and evangelical leaders, including Prison Fellowship Ministries founder and Watergate felon Charles Colson, Mr. Gerson joined the Bush campaign in 1999. Mr. Gerson, an evangelical Christian, wrote with an eye toward religious and moral imagery, and that approach melded well with Bush's personality as a leader open about his own Christian faith.
Mr. Gerson's work and bonds with Bush drew comparisons to other powerful White House partnerships, such as John F. Kennedy's with his speechwriter and adviser Ted Sorensen and Ronald Reagan's with aide Peggy Noonan. Conservative commentator William Kristol told The Post in 2006 that in modern times, Mr. Gerson "might have had more influence than any other White House staffer who wasn't chief of staff or national security adviser."
"Mike was substantively influential, not just a wordsmith, not just a crafter of language for other people's policies, but he influenced policy itself," Kristol said.
Read the rest here.