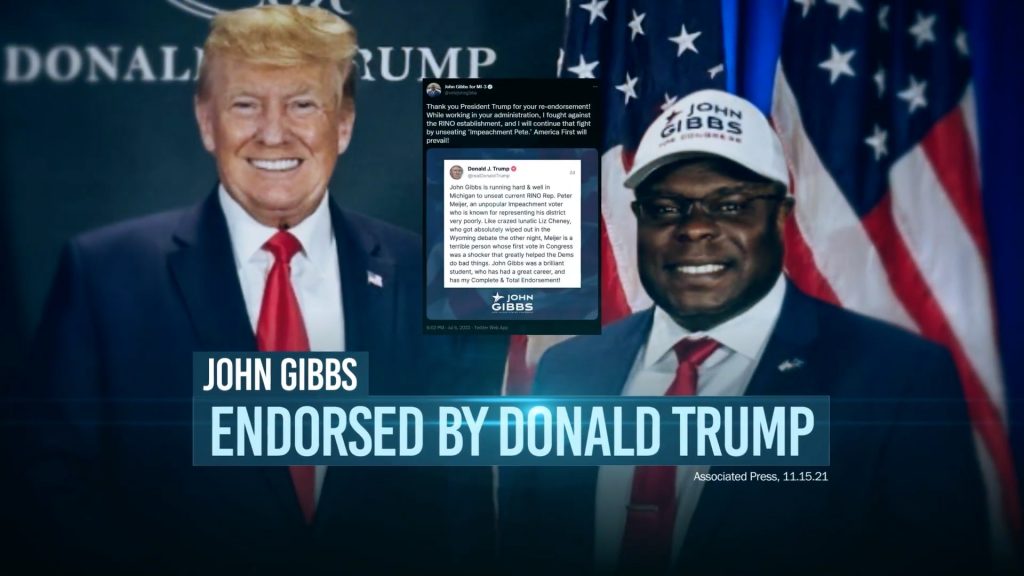 John Podhoretz is a conservative columnist who edits Commentary magazine and writes a columnist for the New York Post. He was a speechwriter for Ronald Reagan and George W. Bush. Here is a taste of his recent column at the Post:
What Tuesday night's results suggest is that Trump is perhaps the most profound vote repellent in modern American history.
The surest way to lose in these midterms was to be a politician endorsed by Trump.
This is not hyperbole.
Except for deep-red states where a Republican corpse would have beaten a Democrat, voters choosing in actually competitive races — who everyone expected would behave like midterm voters usually do and lean toward the out party — took one look at Trump's handpicked acolytes and gagged.
As Kevin Robillard of the Huffington Post noted on Wednesday afternoon when a Michigan Democrat named Hilary Scholten was finally declared the winner of her House seat against a raving lunatic named John Gibbs: "With this race call, every single Republican who won their primary with help from Democratic meddling has lost in the general election."
Gibbs is an example of Trump's monomania. A former official for Trump's Department of Housing and Urban Development, Gibbs tweeted that officials associated with Hillary Clinton participated in Satanic rituals. But no matter! Gibbs believed the 2020 election was "stolen" from Trump, the only stance that matters to the former president.
Trump backed Gibbs in the primary to unseat a sitting Republican, Peter Meijer, because Meijer had the temerity to vote in favor of impeachment after the shame of Jan. 6. Trump got his way. Republicans lost the seat.
This pattern repeated itself over and over and over again.
In almost every place a Trumpster lost, there had been a regular Republican who could and should have been the party's nominee — a nominee who could have taken advantage of the uniquely horrible facts and fundamentals confronting Democratic candidates in 2022.
Read the entire piece here.