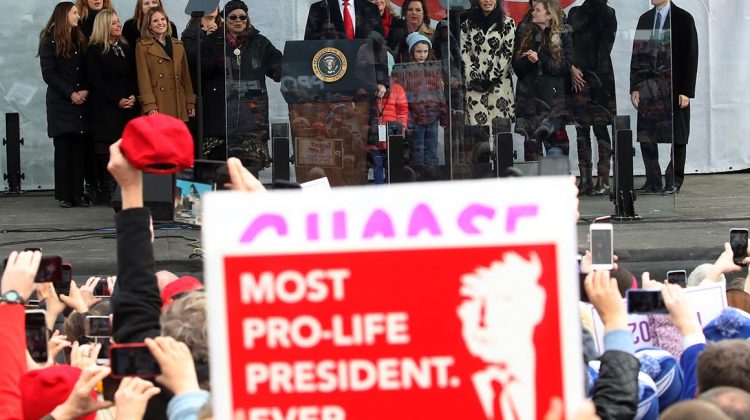 Fareed Zakaria believes the midterms were about two things: abortion and Trump. Here is a taste of his column at The Washington Post:
So, what was the vote about (or, rather, against)? It's difficult to be sure, because exit polls are hopelessly skewed and unreliable. But it does seem likely to have been about two things: abortion and, more broadly, Trump. Voters did turn out in large numbers to vote on five state initiatives, in all favored liberal attitudes on abortion, even in dark-red Montana. Gov. Ron DeSantis's effort to find a compromise by allowing abortions in Florida for the first 15 weeks appears to have allowed him to escape any punishment on the issue. And only in places where abortion rights were totally secure, such as New York state, did the election seem to turn to factors such as the economy and crime. And as Nate Cohn explained on the New York Times's Daily podcast, wherever threats to democracy (in the form of Trumpist "Stop the Steal" candidates) or abortion were up for vote, Democrats excelled.
That brings us to Trump. Though some of his favored candidates won, most lost. The most egregious MAGA zealots seem to have turned voters off. In fact, it's hard not to see the midterm elections as one more verdict by the public against Donald Trump. They turned out in higher than usual numbers in 2018, 2020 and 2022. As David Frum writes in the Atlantic, "Trump led his party from loss to loss. He lost the popular vote in 2016. He lost the House in 2018. He lost the popular vote and the Electoral College in 2020. He lost the Senate in 2021." And yet, the Republican Party has so far remained in thrall to him.
Many of the critiques of the GOP and its leaders get it somewhat wrong. The party is not filled with authoritarians (though many do exist). It's filled with cowards. Despite the pose of machismo, the swaggering strut and the tough talk, in fact the party is pervaded by fear and weakness, a terror of confronting the big bully in the room. Consider what happened with Jan. 6. Most Republican leaders, including the two senior-most congressional leaders, saw it for what it was, an unprecedented assault on democracy. They privately and even sometimes publicly spoke out against it. And then they worried that Trump still had the base with him, tucked in their tails and either quickly reversed course and became lapdogs (Kevin McCarthy) or quietly dropped the subject altogether (Mitch McConnell).
Read the entire piece here.