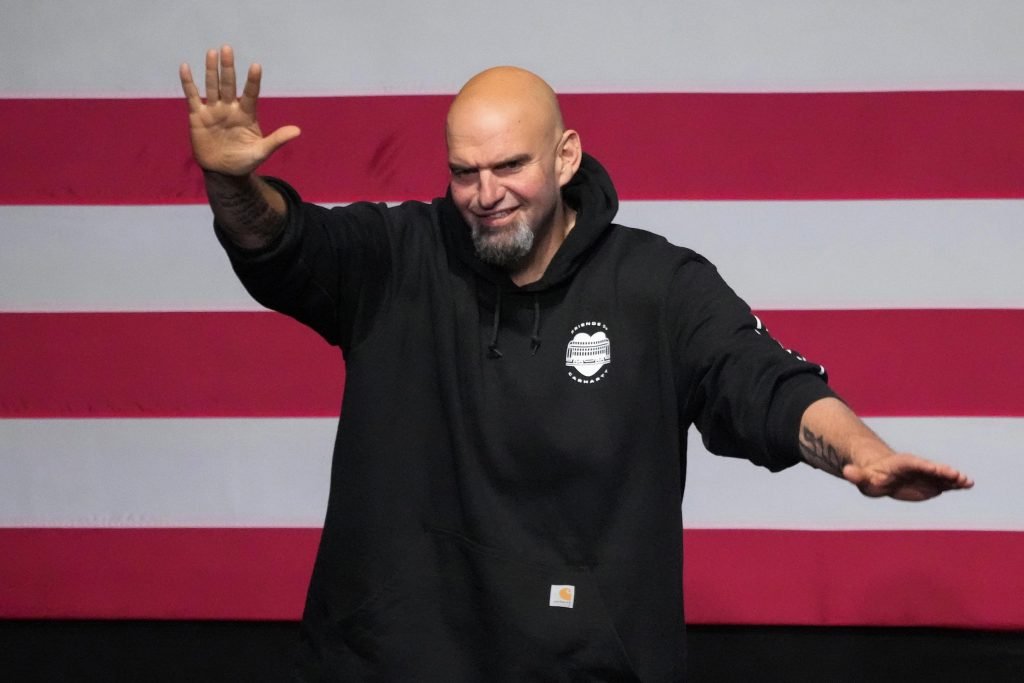 Here are some of our tweets from last night:
Very early in the night Lance Wallnau, the self-described prophet, sensed election fraud in Pennsylvania and Georgia:
Meanwhile, Charlie Kirk, the MAGA pundit, was keeping everyone relaxed:
Trump got into the mix:
Pastor Robert Jeffress played political commentator for the night:
Conservatives are losing their minds about Ron DeSantis:
I expanded on this tweet here:
Shapiro won in a landslide:
Get ready for 2024:
Yes, Danny Gokey:
Mastriano lost in Cumberland County, but Scott Perry won. Daniels was a bad candidate who had no appeal outside of Harrisburg:
Where does Mastriano go from here?
I read through Mastriano's Facebook page around the time the networks called for Mastriano:
This race is still not decided (as of 9:30am Wed.). Boebert still trailing:
The Dems strategy in Grand Rapids/Western MI worked. Scholten won. I'll bet Peter Meijer is looking pretty good right now for conservatives in this district:
As of this morning this one is still too close to call. Frankly, I don't understand what this amendment does:
This will probably pass:
Like Kansas earlier this year, Kentucky rejected a ban on abortion:
You can legally smoke in the Show Me state:
This one is still too close to call:
No change from last night on this one:
As someone who is pro-life, this one is interesting:
More to come. If you appreciate our election coverage, please consider becoming a CURRENT patron.