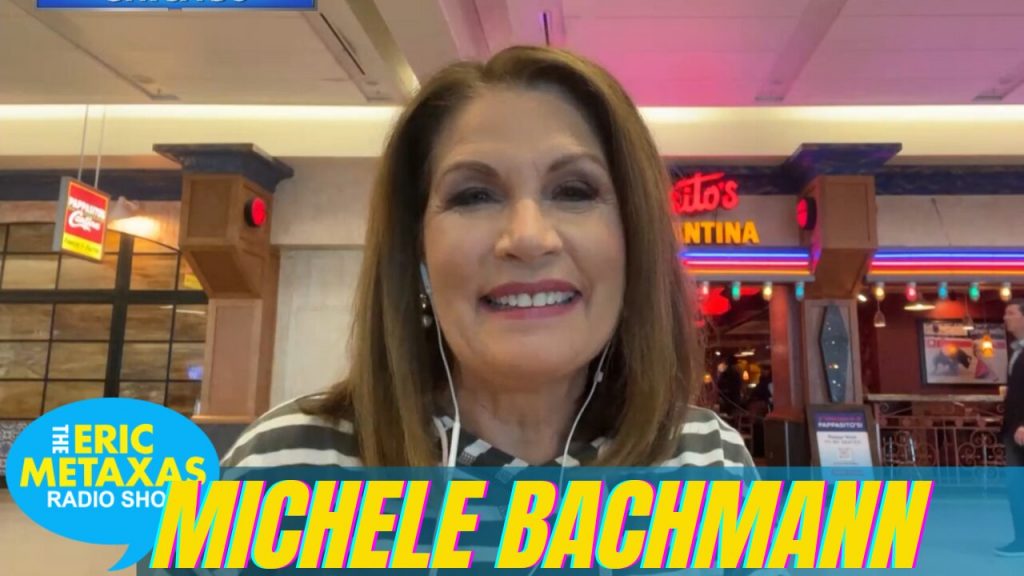 The conspiracy continues!
In this interview, Metaxas says that after last night's election it is time for Christians to think more deeply about the "biblical view of stealing." Michelle Bachmann, the former congresswoman and presidential candidate who now serves as dean of the Robertson School of Government at Regent University, believes the election was stolen. Some of this stuff gets really wild.
I don't know how to interpret this any other way. Metaxas and Bachmann appear to have lost their minds.
Watch: