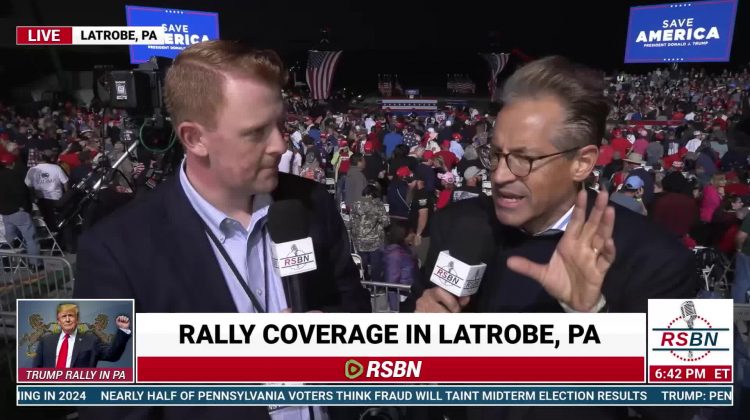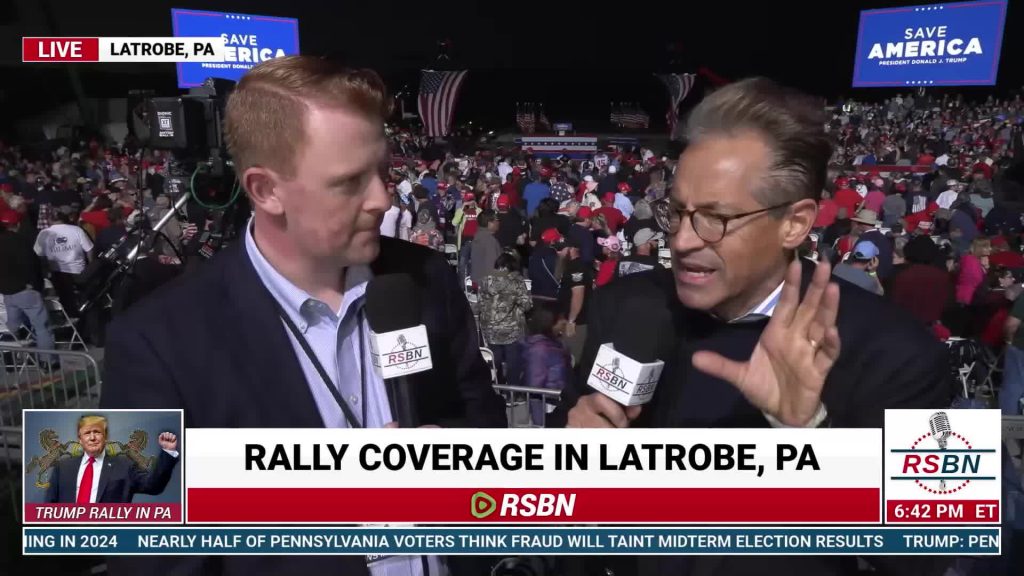 Metaxas showed-up at a Trump rally in LaTrobe this weekend. The Biden and Pelosi stuff starts at the 2:38 mark:
My "favorite" part of this interview is at the 3:10 mark when the Trump-loving Metaxas says that "when somebody lies that brazenly, that's a character issue. That is a pure character issue."
You can't make this stuff up, folks. Suddenly Metaxas cares about "character" in his politicians.