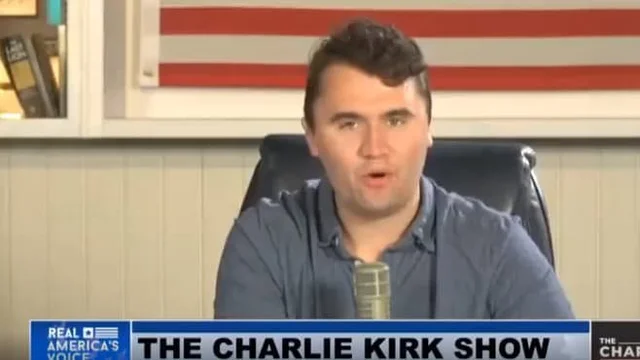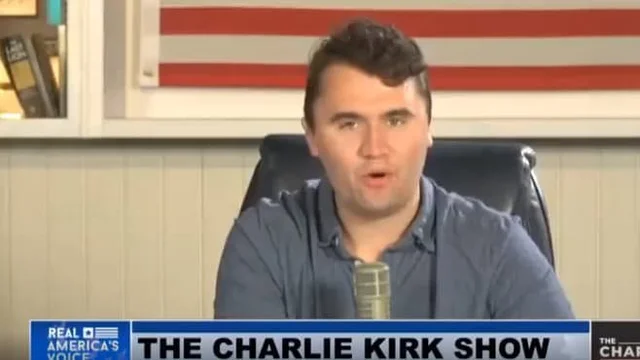 We covered some of the original reactions to the attack on Paul Pelosi over the weekend, but in the last couple days the rhetoric of the Trump evangelicals is getting worse. If you want to understand how the pursuit of political power has taken priority over the teachings of Jesus, just look at some of these posts and videos:
Conspiracy theories abound. By the way, Charlie Kirk will be at an evangelical megachurch near you this weekend:
"alleged":
Charlie Kirk is tough on crime until the husband of one of his political enemies gets his skull cracked with an intruder's hammer:
Evangelicals leaders, including Mark Driscoll, anointed Kari Lake with oil:
More "alleged." This time from Jenna Ellis:
And this:
Jenna Ellis retweeted this:
Ellis spreading a conspiracy theory:
Lance Wallnau just retweeted this:
More Lance:
Christian Broadcasting Network's David Brody also retweeted this:
David Brody, who helped spread these conspiracy theories on his Twitter feed, retweets this from Byron York:
More Brody:
Ted Cruz joins the chorus, retweeting Matt Walsh:
Do any of the court evangelicals have second thoughts about supporting Trump:
I have not found one word of sympathy for the Pelosi family among any of the MAGA evangelicals covered in this post. Why, because in their minds political opponents do not deserve sympathy. In the minds of these evangelicals, the humanity of their opponents takes a backseat to their political views. Again, this is not the way of cross.
And then there are the MAGA evangelicals who are silent. They are on social media endorsing candidates, decrying "wokeism" and extolling the virtues of the Sermon on the Mount, complaining about abortion laws; praising Sylvester Stallone, stoking victimhood, and mocking Joe Biden. No compassion or even a word about the Pelosi family. But remember how they reacted when the FBI executed a search warrant on Mar-a-Lago?