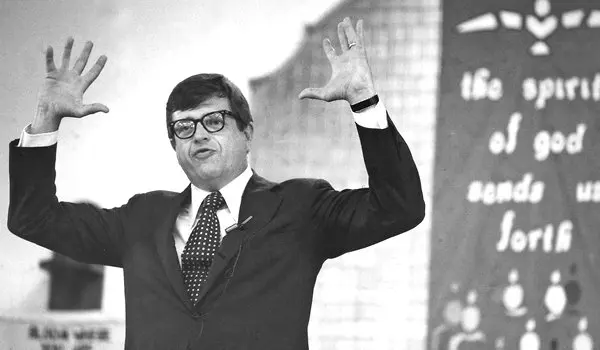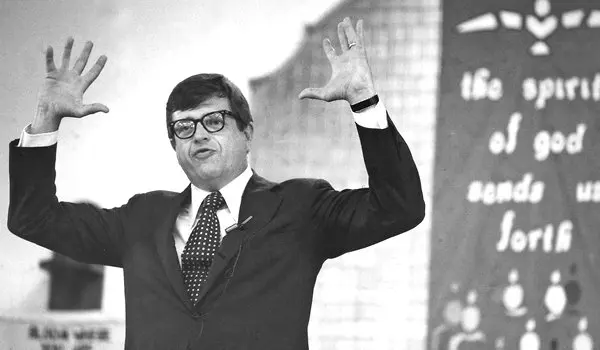 What is going on in Evangelical land?
The growing political influence of Latino evangelicals.
More on progressive evangelicals in Brazil who reject the "Bolsonarization of Churches"
How Christian ethics became right wing populism.
Jim Wallis on the attack on Paul Pelosi:
British historian David Bebbington on Texas Baptists.
Tim Keller on MLK:
A federal judge on Wednesday dismissed Seattle Pacific University's lawsuit that sought to stop Washington Attorney General Bob Ferguson's investigation into the school's hiring practices.
A Russian evangelical church renounces its Russian citizenship.
White evangelicals and Black pastors are pretty similar theologically:
Are evangelical pastors endorsing candidates in violation of the tax code?
Blast from the past:
A form of the prosperity gospel is present in the Christian financial planning world.
YouTube bans controversial pastor Greg Locke. More on Locke here.
Layoffs at Southwestern Baptist Theological Seminary.
Franklin Graham on a recent incident with conservative pundit Matt Walsh at the University of Wisconsin-Madison:
Record enrollments at Liberty University.
Trumpism: "It's not a cult"
Saddleback Church apparently does not want to leave the Southern Baptist Church over its support of women pastors.
Robert Jeffress is all in on Christian nationalism:
Jeffress builds a case for Jesus voting
Lance being Lance:
And here is Lance raising questions about the attack on Paul Pelosi:. Why doesn't it surprise me he is embracing this conspiracy theory:
Court evangelical David Brody is also buying the conspiracy theory:
David Brody:
Brody also wants a blue check from Elon Musk:
More on Mark Driscoll and adultery allegations.
The pastor who prayed for Herschel Walker.
The National Association of Evangelical endorses N.T. Wright:
Ralph and Herschel pose for the cameras:
Doug Mastriano's wife claims she and Doug love Israel more than Jews.
Another example of the state of evangelical politics today from Ted Cruz: "Even in his diminished state":
Mike Lindell fuels the election denial movement.
Football coach Hugh Freeze gets a contract extension at Liberty University.
Remnant? 81% of evangelicals voted for Trump in 2016 and 2020:
700 Southern Baptist pastors call for a ban on women pastors. They don't want Saddleback Church to have women pastors:
Sean Feucht teams-up with Liberty University's Standing for Freedom Center. And as long as we are on the subject of the Liberty University Standing for Freedom Center, when did they adopt this new logo. All their posts now look like they are ads for a comedy club.
The Texas Lieutenant governor worships at John Hagee's church:
And this from Hagee:
Huck being Huck: