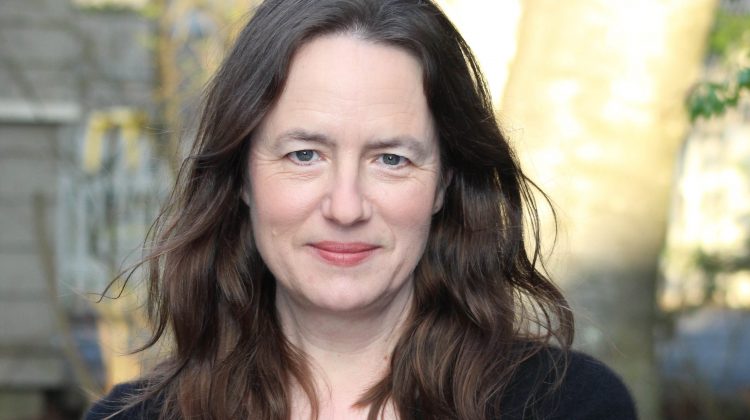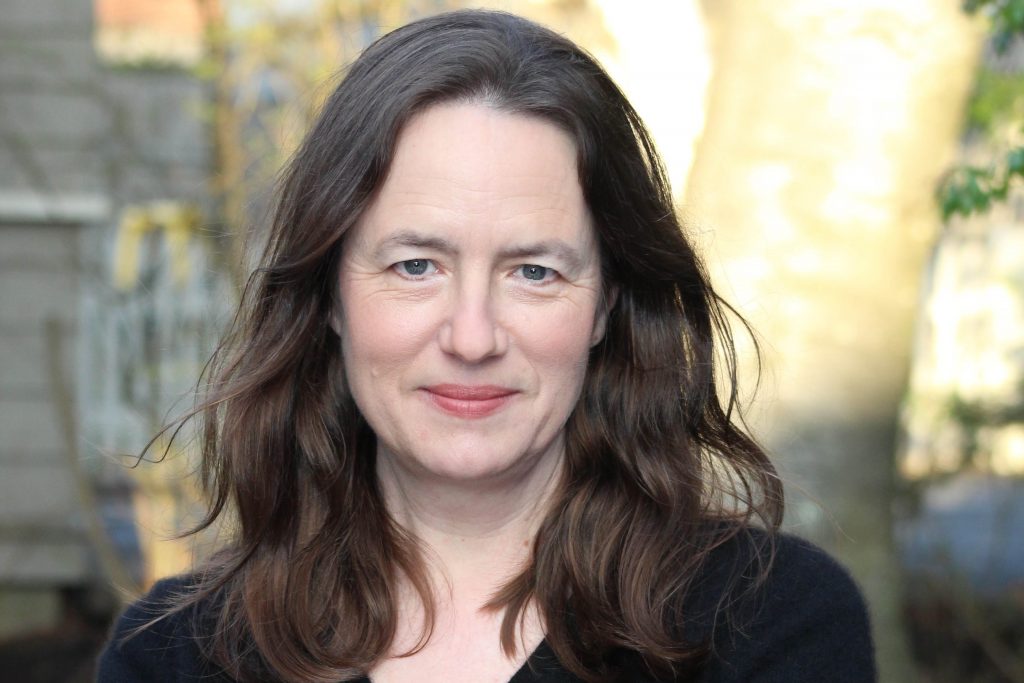 The Boston College history professor's Letters from an American is the most read newsletter on Substack. Here is a taste of John Wolfson's interview with Richardson at Boston College Magazine:
How did Letters from an American get its start?
I had a Facebook page of about twenty-two thousand people in 2019, and I posted an essay on it about once a week—sometimes about history, sometimes about life, whatever, just because I like to write. And I had not written in 2019 since July 18 and my readers were starting to be nervous about me because I had been listed on a professor "watch list," and people like me get hate mail. So I started to get emails from people saying, "Are you okay? Has something happened?" But actually, I was just really busy and didn't have time to sit down and write an essay. One of the things I was doing was moving to a new place. So I was painting my house before I moved, and I got stung by a yellow jacket. Now, I'm allergic to yellow jackets, and I did not have my EpiPen. I was supposed to come back to Boston but I didn't dare get in a car until I knew that I was not going to have a bad reaction to that sting. So I thought I might as well write. So this again was 2019, just after Representative Adam Schiff, who is the chair of the House Intelligence Committee, had written a scathing letter to the acting director of National Intelligence saying, We know there's been a whistleblower who has said something. And by law you must give us that complaint, and you have not done so. So we have to assume that there's somebody big that's referred to in this whistleblower's complaint and you've got to hand it over. This was the first time in all the years of the Trump administration that a member of the legislative branch had explicitly accused a member of the executive branch of breaking a law. And so I thought, well, I might as well write about where we are in American history right now. So I wrote up this quick thing for Facebook saying, "This is what's happened, there's been this whistleblower complaint."
What kind of a reaction did you get to that essay?
It was very different than in the past. All of a sudden, the transoms opened and people were writing in, asking all kinds of questions: Who is the DNI? Who is Adam Schiff? What is going on? That post was on September 15. I wrote again on September 17. Again, the floodgates just opened. And I've written every night since then. What I'm doing is responding to people's questions about this country. And I think the magic of it is not me. It's that I'm a teacher, and a translator for people asking questions. And a lot of what I do is simply say, "Okay, here's what the Department of Justice is, and here's what a congressional committee is, and here's the difference. And here are the powers that they have. And here's what they're trying to do." All those things that many people pretend they know and they don't actually know. And that's always been the key to my professional career, saying, "Wait, I don't understand that. What are you talking about? Let's figure out what exactly you mean."
Your Facebook audience has exploded since then. It's about 1.5 million now, and it happened really quickly. I remember reaching out to my Dean within three weeks or so—because I was already touching on some really hot topics—and saying, "Just so you know, something really big is happening over here. And I don't want to embarrass the university." And I will say that the administration has always been extraordinarily supportive of me.
How do you choose your essay topics?
I'm not deliberately trying to push any arguments with my essays other than for multiracial democracy and liberal democracy. Beyond that, I am not pushing an argument except to the degree that I want people to understand the facts. I firmly believe in the Enlightenment concept that if people have true facts in front of them, they will make good decisions. They will not necessarily be the decisions that I would make, but they're the decisions that make sense for them. And that's how a pluralistic democracy works. So that's my political point of view. But that means that as a person trained to be a teacher, I try to include voices that I don't agree with but that are well grounded in facts, ones that simply present a different perspective. In terms of the topics I write about, I look at this in many ways as a chronicle of America for the graduate student in 150 years. So, which are the stories that are going to matter then? I try and look from that perspective and say, "This is important, and many of these other things are not." And my historical training is very useful for that because, for example, I could look at the first speech that Antony Blinken gave when he became secretary of state in the Biden administration—which was not well covered in the media—and say, "Whoa, boy, this is a major shift in American foreign policy. This is the speech that's going to be in textbooks and is going to be in monographs in 150 years." Meanwhile, some other stuff in the news today really is going to be in the background in the future. So that's how I choose my stories and how I figure out what's going to be important.
Read the entire interview here.