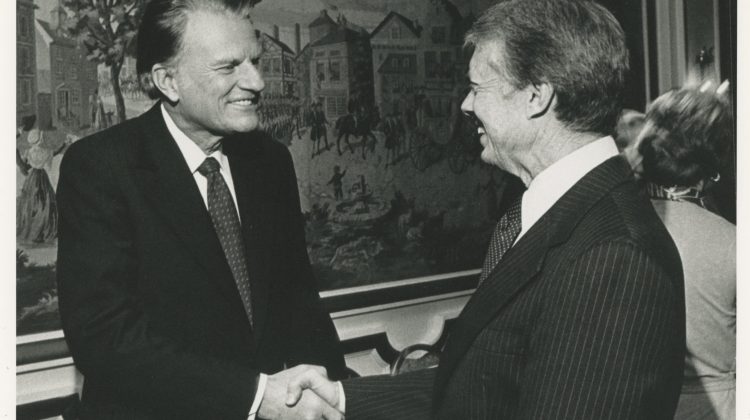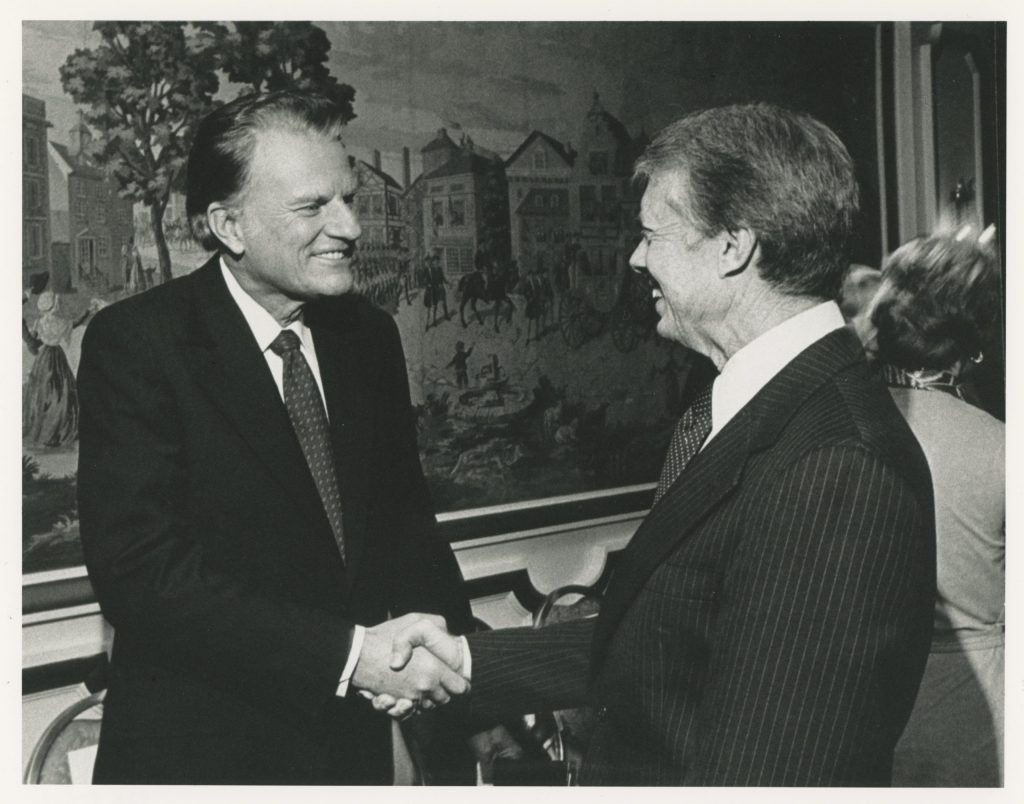 What is happening in Evangelical land?
Vote Common Good goes to Ohio.
Non-denominational Christians.
Evangelicals host an LGBTQ inclusion conference.
One evangelical calls out another evangelical:
Slacktivist on our blast from the past on Dallas Theological Seminary.
Variety reviews the Falwell Jr. sex scandal documentary.
Beth Moore meets Kate Bowler:
Progressive evangelicals in Brazil.
Do evangelicals need a better political theology?
Jim Wallis calls for poll chaplains:
The new pastor of Saddleback Church on women clergy. And here.
Russian evangelicals call out Putin on the Ukraine War.
Wheaton College remembers Emmett Till.
New books from Jennifer Powell McNutt, Michael Wear, and others.
Calvin University's new president is inaugurated.
Christian nationalism is growing among Republicans.
Truett-McConnel University announces the Charles Stanley Chair of Theology.
Who won Dove Awards?
Blast from the past:
According to Barna Research, going into the midterm elections evangelicals care more about gas prices and inflation than they do religious freedom and abortion.
An Albert Mohler disciple on Christian nationalism.
Jack Graham on voting:
Was Mark Driscoll an adulterer?
Trump court journalist David Brody cares about John Fetterman and his family:
Franklin Graham wins a huge settlement.
Open air preachers at the University of Montana.
This is your year!:
Is David Barton the #2 hater in America?
Barton is a pretty easy guy to fact check:
Sean Feucht and Charlie Kirk vs. T.D. Jakes. And here. And here:
More on T.D. Jakes and Beto O'Rourke from guys with "no axe to grind."
The director of development at First Things takes a shot at Francis Collins.
A match made in heaven:
A former megachurch pastor sues a woman who accused him of rape.
Social media outlets have censored Jack Hibbs. He responds with this:
Jenna only likes her fact checkers:
"As a private citizen":
Tomorrow on the Jenna Ellis Show:
Matt Chandler is coming back soon.
David Green is giving Hobby Lobby to God.
An Oklahoma school superintendent candidate wants "Christian Patriotic History" taught in his schools.
Tony Perkins and A.J. Nolte on "white Christian nationalism." I remember when A.J. was a student at Messiah College, although I did not teach him.
Tony on the word "soul":
Tony Perkins on the midterm elections.
Charlie Kirk channels David Barton in a rant about the biblical origins of the Constitution.
Family Research Council, Summit Ministries, Kirk Cameron, and Lee Strobel unite.
Hogan Gridley, the director of Trump's America First Policy Institute for Election Integrity, will speak at Southeastern University, an evangelical college.