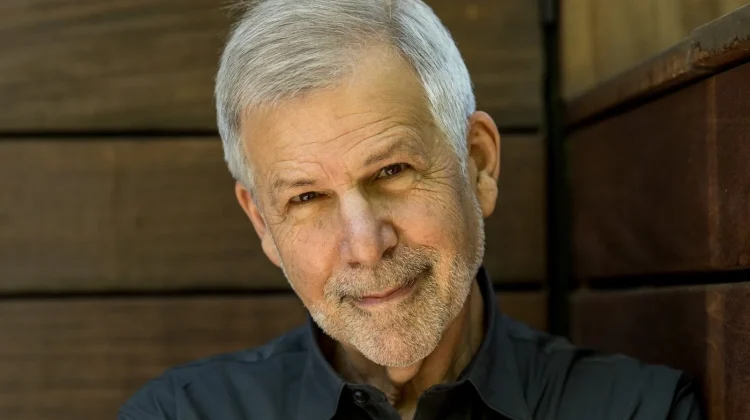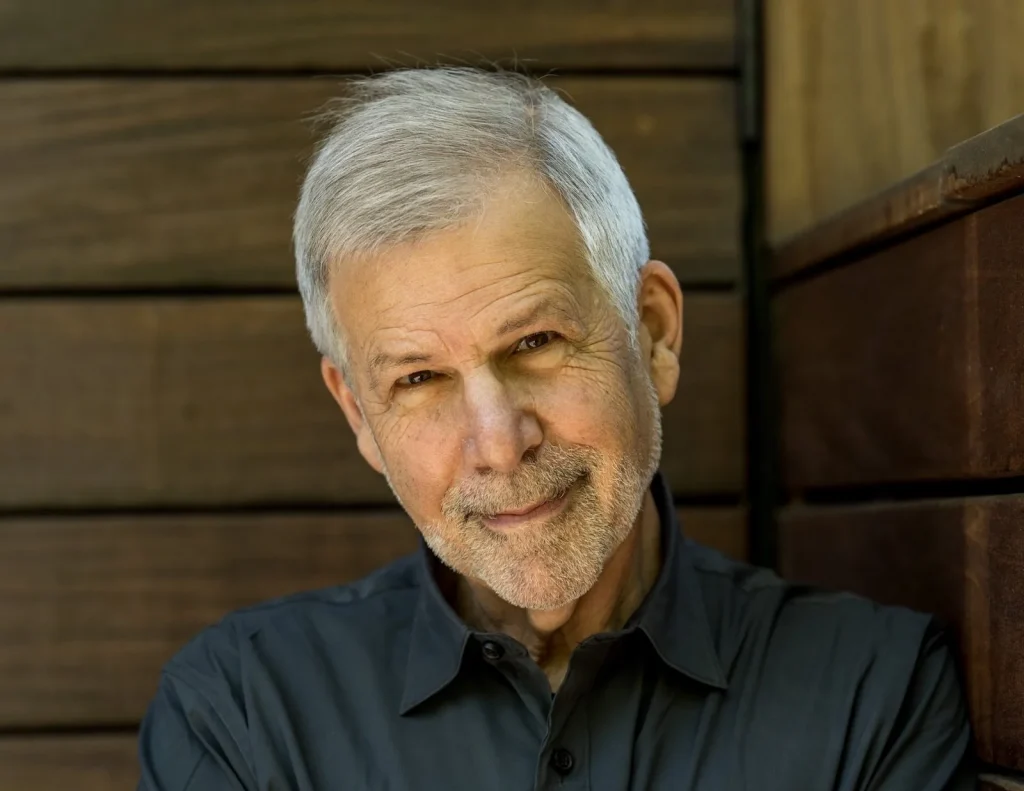 The Georgetown University historian Michael Kazin writes, "On the left, talk of proletarian revolution has given way to vital debates about how to enact Medicare for All and a Green New Deal, revive unionism, and strip the power of the Supreme Court."
Here is a taste of his Dissent piece, "We're All Social Democrats Now":
True democratic socialism remains a grand and lovely vision, a secular faith that human beings can live in harmony without competing with one another for power and wealth. But no society has ever been organized that way—and the agrarian colonies that made the attempt in the nineteenth century in places like New Harmony, Indiana, and Nashoba, Tennessee, either had a short life or devolved into flawed, often authoritarian versions of their original designs. Rather than base our politics on a utopian ideal, it would be better to keep persuading our fellow Americans to nudge the country and the world closer to a point where an ethic of solidarity would have greater sway than the inhumane, individualist alternative.
So how should social democrats in the United States today define "the possible" and seek to achieve it?
Kazin suggests five ways:
"Recognize that big changes never occur unless large social movements pursue a patient and shrewd strategy that wins concessions from those who rule the state and economy."
"We should make it a priority to work for reforms that will help improve the lives of a majority of the population and can win their approval."
 "We should commit ourselves to work inside the Democratic Party—to run for office at all levels, canvass for and donate to its candidates, and encourage everyone we know to get out the vote.
"We have to discipline ourselves to use a political language that non-leftists understand and will be comfortable using. You can talk of "Latinx" and "BIPOC" and "birthing people" among your comrades, but realize that such terms will confuse more people we want to reach than they will comfort—and thus risk setting back the causes of racial equality, reproductive justice, and transgender rights they were coined to advance."
"Be optimistic."
Read the entire piece here.
Back in July 2021, Kazin reviewed Anthia Butler's White Evangelical Racism: The Politics of Morality at Current.