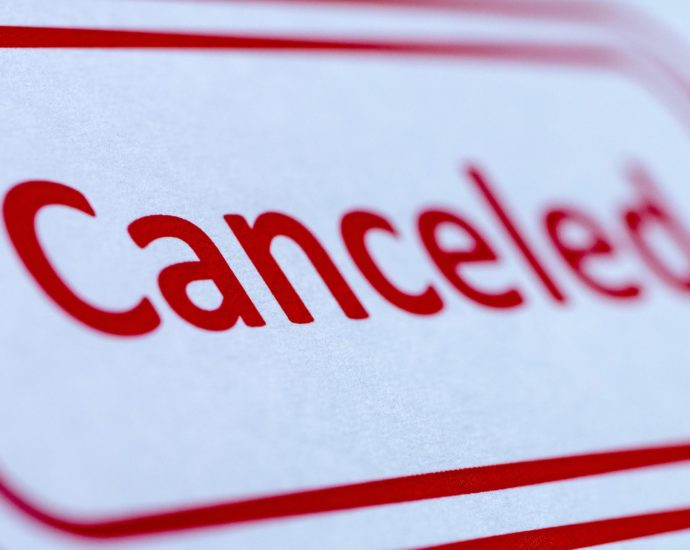 Eve Fairbanks, the author of The Inheritors: An Intimate Portrait of South Africa's Racial Reckoning, is a Virginia-born author who currently lives in Johannesburg, South Africa. She writes as a white woman who published a book about race. Here is a taste of her piece at The Atlantic:
Friends and colleagues told me that one of my biggest jobs ahead of publishing my book would be to take careful steps to avoid cancellation for writing about race. (I am white.) My book, The Inheritors, follows several South Africans as they grapple with their white-supremacist country's rapid transfiguration into a Black-led democracy. It begins with a young Black woman's memory of preparing to go to school—she was one of the first Black students at an elementary school that for a century accepted only white kids—and ends on her mother's reflections. Ninety percent of South Africans are Black, and I'd felt frustrated reading decades' worth of writing, even by Nobel-winning progressives, that envisioned South Africa through anxious white families' eyes. Two editors, though, told me in private conversations to evade criticism by cutting the manuscript so it focused exclusively on white people. I'd discussed representation for years with the people I interviewed. No South African believed it was possible—not to mention desirable—to write about the country's white people without writing about its Black citizens; everybody's self-understanding incorporates ideas proposed by people unlike themselves.
"That doesn't matter," one of the editors told me, warning me I'd be "misread." A white writer, prominent in New York, warned me that my publisher now demanded "at least three sensitivity readers" and that I would not "be allowed" to object to anything these readers wanted to change or delete.
In the run-up to the book's publication, two writers of color said that although they wished it wasn't necessary, I should spend days memorizing a perfect, canned answer to the question "What made you think you had the right to write a book that includes Black people?" The question would arise "in every interview," one said.
I began to feel like a Squid Game participant in that episode where players have to guess which pane of glass on a bridge will hold their weight and which one will give way. Statistically speaking, there's no way to proceed far without falling to your death. But the contestants still furiously scrutinize the panes' textures, trying to figure out what could make a step safe. A publicist warned me not to send copies of the book to three writers I'd long admired, because the writers were Black. "They'll tear into you" online, she said, because they might assume "the only reason you sent it is because they're Black."
One morning, I woke up from a vague but terrifying nightmare that my life had been ruined by a single harsh tweet. The whole week after, I refrained from talking about the book on social media. I never did send it to the Black writers whom my friend advised me against contacting. I also didn't send it to some conservative-leaning and religious podcasts I initially thought might be interested, worried their attention could be a bad look.
I hid the book a little, in other words. I self-censored, not—it seemed to me afterward—because of a direct fear of censorious mobs, but because of the way the threats to free speech are now depicted in innumerable essays and whispered rumors from elders in the world of letters.
What struck me later was that almost none of what people told me now occurs routinely in American media actually did occur. People do get shamed publicly, now, for offenses that don't reflect the range of their work. Last week, some on Twitter attacked the prolific, jokey account of a cat named Jorts; one tweet was called out for ableism. But the culture in cancel culture implies that these phenomena—the dire consequence of becoming unpublishable or unhirable, and thought-police-y efforts by media institutions to scrutinize work for its acceptability—are dominant. Are they? Nobody demanded I have a sensitivity reader, though I chose to have some South Africans I know review the manuscript. A journalist told me the publisher would "never let me get away with" using the lower case for black when the word denoted a person's race. "You can't publish black instead of Black anymore," he told me. "It will seriously cause offense." But nobody at Simon & Schuster mentioned how to style words denoting race until I brought up the question. Only two interviewers out of a dozen asked whether I thought I had the right to write the book.
Read the entire piece here.