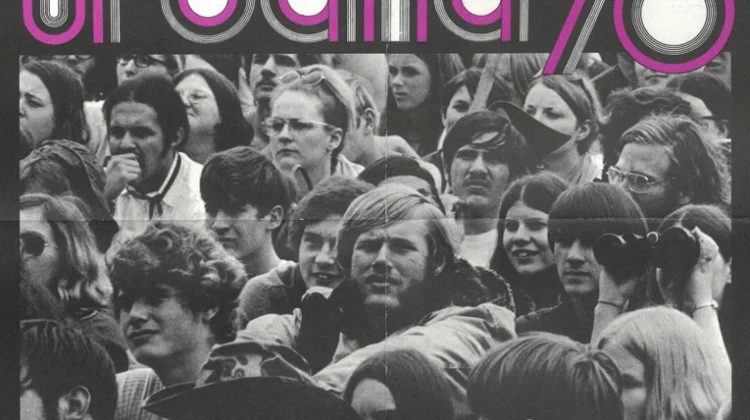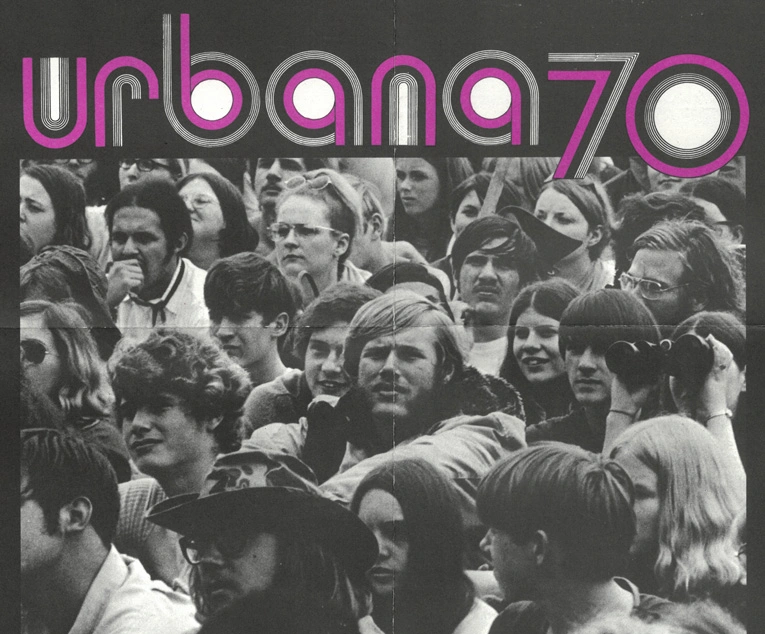 What is happening in Evangelical land?
Baptized into Christian nationalism. I mean literally baptized.
U.K. evangelicals weigh-in on the resignation of the Liz Truss.
Matthew Milliner reports on a James Davison Hunter lecture:
Happy Birthday to the president of the National Association of Evangelicals:
Evangelical immigration advocates feel abandoned by Biden.
Shane on the Trump cult:
And Shane on the relaunch of Jesus for President:
Evangelical populism in Brazil.
A Nebraska Presbyterian church leaves the Presbyterian Church-USA for the Evangelical Covenant Order of Presbyterians.
Evangelicals in public schools.
Skye Jethani talks Christian nationalism with Paul Miller:
More on the Tammy Faye-Bakker musical.
Tim Keller:
Is the New Apostolic Reformation in disarray?
Byron Borger of Hearts and Minds Books on Doug Mastriano.
Jim Wallis on his experience in Detroit.
Wallis on threats to democracy:
The democratization of evangelical theological education.
Blast from the past:
Are school diversity programs a waste of money?
TobyMac at the Dove Awards.
Actually, Tony, America was built on the United States Constitution:
Defending the Alliance Defending Freedom.
Trump court journalist on Joe Biden's "mental state":
An Evangelical Free Church pastor says an LGBTQ teen is "demonic."
Jenna Ellis calls Josh Shapiro "at best a secular Jew." Shapiro is actually a conservative Jew who is observant.
David Brody defends Jenna:
Brody and Mastriano:
Another win for an evangelical baker.
Ralph Reed's Faith and Freedom Coalition has added gas prices to its mission. The All-Star game as well:
Lance is upset with Michael Cohen:
Here's Lance and friends in 2011 talking about "taking dominion":
More Lance and friends:
Jack Hibbs gets "censored":
More on "men only" at The Southern Baptist Theological Seminary.
Feucht and Hawley: