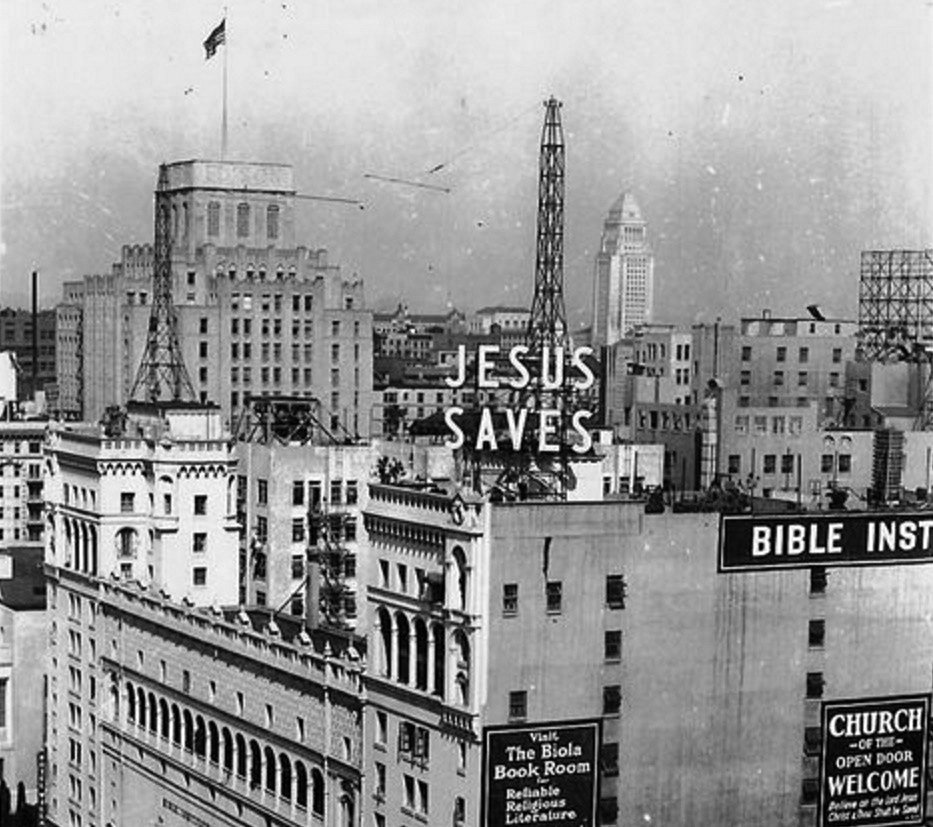 What is happening in Evangelical land?
Lula says he will not persecute Brazilian evangelicals.
Are evangelicals the only ones who "gloss over candidates' sins?
Celebrating Rich Mullins:
A "state-of-the-art" Billy Graham archive is coming to Charlotte.
The label "Christian nationalism" is gaining support.
An evangelical organization on fundraising:
Ed Brown: Evangelical environmentalist
The Chicago Declaration of Evangelical Social Concern
Shane Claiborne remembers John Woolman:
Can evangelicals help heal the country's political divide?
Two killed in an attack on an evangelical church in Nigeria.
Southern Baptists practice neighbor-love.
Paul Miller talks Christian nationalism with the Holy Post team:
Evangelical Anglicans against gay marriage meet with bishops.
The European Evangelical Alliance presents its HOPE 2022 award to Jeff Fountain.
Herschel Walker and cheap grace.
Dominionism is on the ballot in November.
Karen Swallow Prior calls for healing.
Timothy Keller on reconstructing faith.
Blast from the past:
First Things reviews Paul Miller, The Religion of American Greatness.
The director of John MacArthur's "Grace to You" is kicked-off Twitter.
Blood:
The latest on the Southern Baptist Convention's evangelism effort.
More reporting on Southern Baptist Theological Seminary's position on women and men in ministry. It is described here as an "indirect response to Rick Warren's Saddleback Church ordaining three women pastors last year."
John Hagee and Bibi:
Gary Bauer on "what's at stake" in November.
Liberty University football coach Hugh Freeze is carrying-on the Falwell Sr. legacy.
Only Jesus:
The "nation, education, and political leadership":
More full-throated defenses of the death penalty from conservative evangelicals.
Is Christianity Today bashing conservatives and catering to liberals?
The latest from Mastriano:
Greg Laurie's movie about Johnny Cash.
Evangelicals are making inroads on a California school board.
Ralph Reed is all in on election denier Kari Lake:
Reed tweets fellow court evangelical Jentezen Franklin. Not sure what Franklin means by this, but I have pretty good hunch what the politico Reed thinks it means weeks before an election:
Eric Metaxas interviews 7 Mountain Dominion "prophet" Dutch Sheets:
Does Bethel Church govern Redding, California?
Salem Radio advances the Christian nationalist cause.
James Dobson's election season message to followers.
Liberty University's Standing for Freedom Center is promoting the "pro-life Spiderman."
The family and God:
The Family Research Council has added oil to their list of concerns:
An evangelical soccer player is cut after refusing to play on Pride Night. Franklin Graham is all over the story:
What Greg Locke does on Halloween.