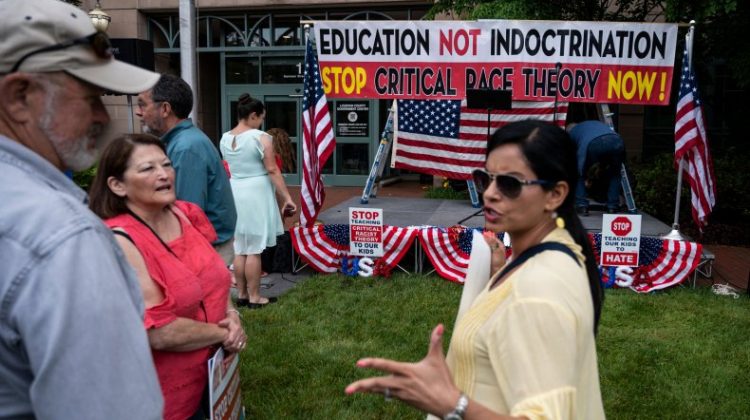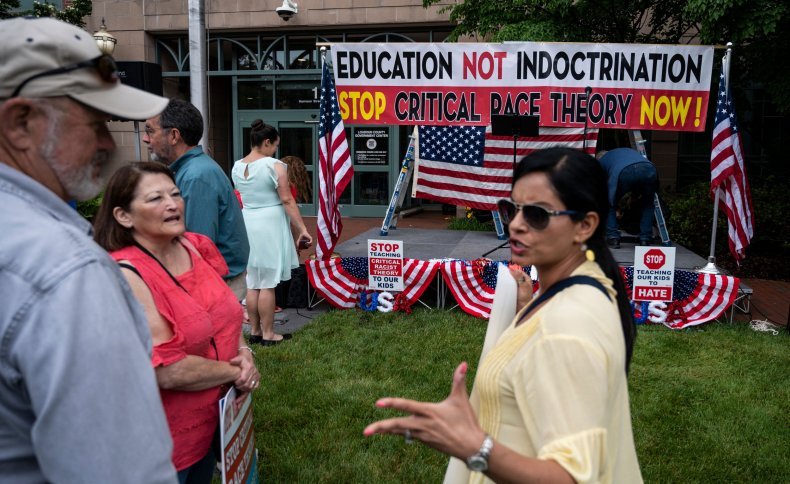 Hannah Natanson, Clara Ence Morse, Anu Narayanswamy and Christina Brause explore 64 laws passed in the last three academic years that are "reshaping what students can learn and do in school." Read the piece at The Washington Post.
Here are a few of the laws that caught our attention:
George House Bill 1084: "Prohibits certain ways of teaching about race, including that 'an individual, by virtue of his or her race, is inherently or consciously racist or oppressive' and that "'an individual, solely by virtue of his or her race, should feel anguish, guilt, or any other form of psychological distress.'"
North Dakota House Bill 1508: "Makes it illegal for K-12 schools to teach 'critical race theory,' defined as 'the theory that racism … is systematically embedded in American society and the American legal system to facilitate racial inequality.'"
Kentucky Senate Bill 1: "Requires that public schools teach students 'the significant value of the American principles of equality, freedom, inalienable rights, respect for individual rights, liberty, and the consent of the governed.' Also says schools must teach that 'defining racial disparities solely on the legacy of [slavery] is destructive to the unification of our nation.'"
Here are the authors on critical race theory bills:
…a law adopted in Idaho in April 2021 bars public schools from directing or compelling students to "personally affirm, adopt, or adhere to" what the bill lists as the tenets of "critical race theory," including the idea "that individuals, by virtue of sex, race, ethnicity, religion, color, or national origin, are inherently responsible for actions committed in the past" by other people who look, pray, love or speak like them.
Critical race theory, a college-level academic framework that explores the effects of systemic racism, has become a catchall term used on the right to denigrate lessons that center on race. To date, 18 laws resembling the Idaho legislation have passed in 14 states, The Post found.
Although the wording of these laws varies, many mimic in intent and spirit a 2020 Trump administration memo that outlawed federal employee trainings based on "critical race theory" or ones that promoted the notion that "the United States is an inherently racist or evil country or … that any race or ethnicity is inherently racist or evil."
Some of the education laws say state funding for schools can be withdrawn if schools are found in violation. Others make it easy for families to pursue complaints and litigation against school districts that break the laws. Some do not specify what the punishment for lawbreaking might be.
As a result, many teachers have begun to self-censor in school, The Post has reported, restricting what they say about race and the darker parts of U.S. history. At least 160 educators have already resigned or lost their jobs because of fights over the appropriateness of instruction on race, history or LGBTQ issues, a previous Post analysis showed.
Read the entire piece here.