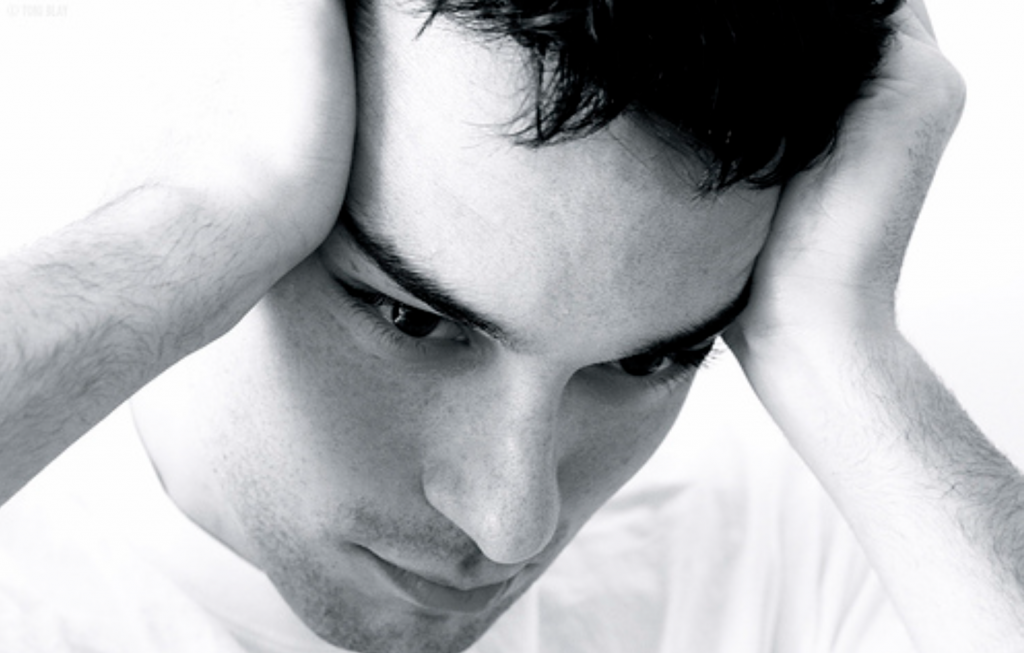 In the midst of our knowledge crisis, Bonnie Kristian offers no easy answers
Untrustworthy: The Knowledge Crisis Breaking Our Brains, Polluting Our Politics, and Corrupting Christian Community by Bonnie Kristian. Brazos Press, 2022. 240 pp., $24.99
Bonnie Kristian, an experienced journalist and ethicist, noticed a problem. In talking to sources and friends, she found herself uncovering a knowledge crisis in our culture. Lies, conspiracies, unarguable appeals to experience all make discovering the truth difficult, caring about the truth challenging, and discussing the truth impossible. Untrustworthy is her attempt to explore the contours of this epistemic crisis and make some suggestions toward health.
Kristian lays out six characteristics of our current culture that make firm knowledge of the truth difficult: media distrust, cancel culture, conspiricism, untrustworthy experts, a divide between emotion and reason, and an epistemic privileging of personal experience to shut down conversation. Her exploration of these features, though briefer than they deserve, gives plenty of food for thought.
Solutions include better habits on a personal front and, toward our neighbors, a commitment to love and community. As she puts it, referencing Chesterton, if someone is engrossed in falsehoods, it is better to offer someone fresh air rather than simply arguing with them. After a walk, a game, a party the toxic sludge of lies will no longer satisfy.
Books such as Untrustworthy that explore major cultural problems have the characteristic flaw of indicting all sides of a cultural or political conflict equally. For the sake of balance, or even to receive a better hearing, it feels more appropriate to pick on both the right and the left. Kristian comes closer to this than I would like, with half of the chapters attacking problems that may be seen as distinctively right (i.e., media skepticism, conspiratorial thinking and dependence on emotion) and half of them distinctively left (i.e., cancel culture, untrustworthy experts and a misuse of experience).
Still, she does explicitly acknowledge that these aren't parallel problems: The crisis "[presents] a little differently along the political spectrum." It's difficult for me to see the same kind of toxic information ecosystem presenting itself on the left as on the right. When she explores QAnon, for example, there isn't a parallel "left" conspiracy with similar power that she can reference. Even her "left" example of cancel culture, although interesting in highlighting how our culture lacks rituals of restoration, feels disconnected from her broader argument about truth and lies. Kristian's own social positioning as someone on the right means her descriptions of the problems there are particularly poignant. These are the wounds of a friend that, hopefully, heal.
Kristian spends plenty of time describing the epistemic problems of our time before exploring solutions. As a reader trained by the internet, I want her to jump quickly to answers, but that isn't an honest engagement with the problem. She won't let us avoid that engagement but instead spends three quarters of the text describing our predicament before turning to possible solutions. Even then, we must grapple with the "total absence of a quick fix" by committing ourselves to safeguarding our own love of truth and love of one another.
It's easy for me to become technocratic in looking for solutions, particularly when contemplating problems like untrustworthy media or conspiracy theorists. So I appreciate Kristian's meditation on the spiritual and humane side of our knowledge crisis. For someone who describes herself as "never one for reading poetry," Kristian makes excellent use of poetry to contextualize her concerns within the great human story of existence. Quoting William Butler Yeats and Angelina Weld Grimke (among others) as epigraphs and in the text brings an affective scope to the argument that she is making. This book could have been a dry policy manual. Instead it is infused with spiritual and humanistic fervor. Although Kristian recognizes the distorting effects of the marketplace on the media and our knowledge ecosystem, Untrustworthy ultimately reminds us that the root of the crisis is spiritual, and spiritual tools are appropriate to tackle it.
The epistemic crisis Kristian highlights is undoubtedly real and her solutions practical and humble. I can quibble with this inclusion or that example, but she does describe transpartisan concerns and does so in a way that, I pray, my conservative friends in particular will take to heart. I know I'll be certainly considering these things myself as the election season gets busier and whirling falsehoods arise. The love of truth and the love of our neighbor must go hand in hand if we are to be good citizens and, more importantly, faithful Christians.
Greg Williams works in digital politics at Faith in Public Life (although opinions are his own). You can yell at him on Twitter @gwilliamsster but he'd prefer if you were kind.