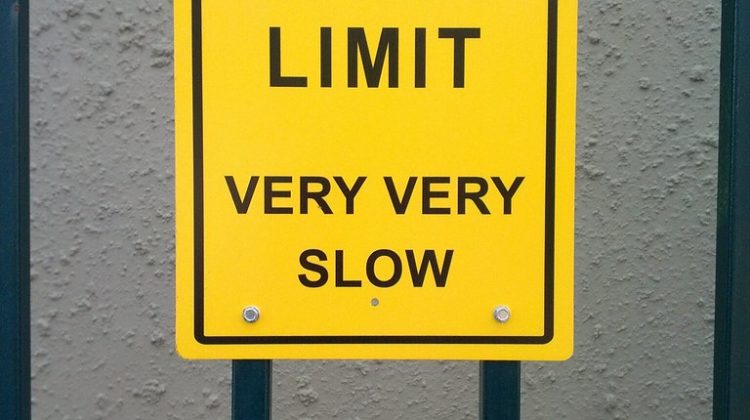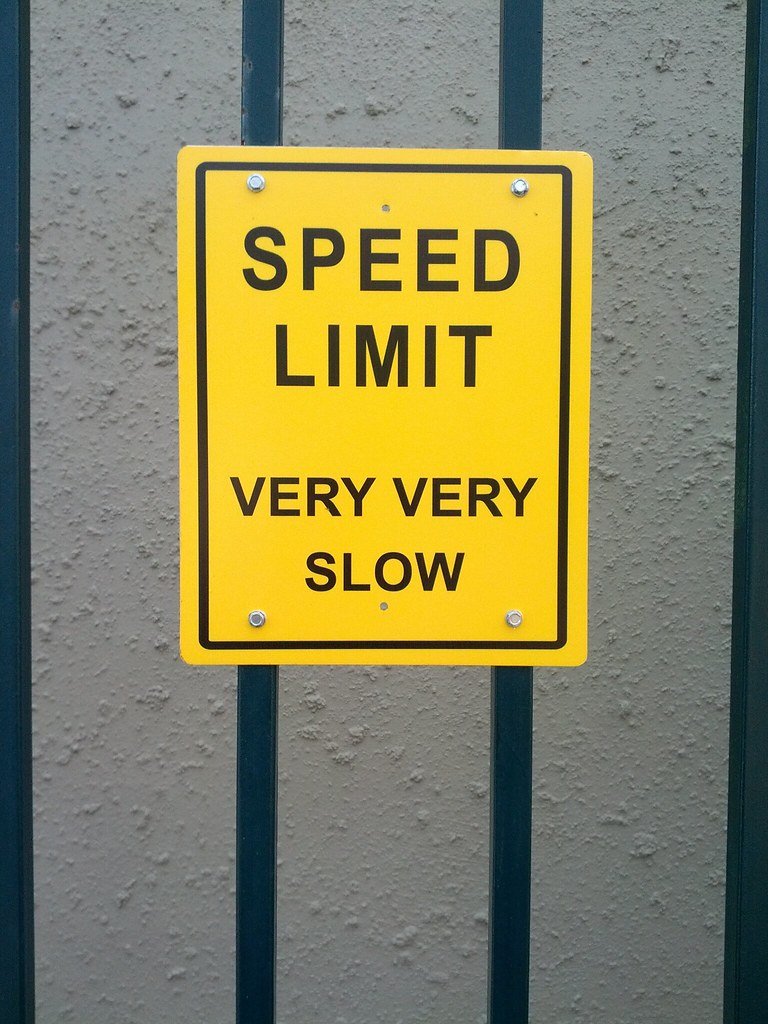 Benjamin Dreyer offers an important writing tip in a recent piece at The New York Times. A taste:
...though I would never fault the supreme lyricist Johnny Mercer for the gorgeous "You're much too much / And just too very very," I am on constant alert for "very," always looking for the chance to dispose of it. I'd encourage you to do the same.
For one thing, "very" is a fraud, masquerading as a strengthener when it merely wheedles and pleads. To call someone "brilliant" is to make a bold assertion; to call someone "very brilliant" attempts to persuade others of something one appears not to truly believe. Moreover, it's a dull adverb and encourages duller adjectives. What, after all, is "very hungry" compared with "ravenous"? What's "very sad" up against "despondent"? Who'd want to be "very strong" when you might be "herculean"?
Now, every time I go on one of my anti-"very" rants, I recall the time my friend the dazzling writer Amy Bloom rapped my knuckles (virtually) and noted that sometimes those two modest little syllables are all you need to give a modest everyday adjective an extra shove. And yes, she's correct, as she tends to be about just about everything.
And yet.
The other day I had cause to recall the time, back in my senior year at Northwestern University, when I directed a play. This was shortly before I abandoned my theatrical ambitions in the face of the incontrovertible fact that many of my classmates were vastly more talented than I was — who wants to sign on for lifelong mediocrity at age 20? As a last hurrah, I'm happy to report, the show went well. My parents flew out from New York to Evanston, Ill., to take in the Saturday night performance. Afterward, the cast, crew, family and friends were hanging around backstage, and someone — a faculty member? somebody's parent? it was an adult — shook my hand and complimented the production as "very professional."
After the well-wisher moved on, my father — standing just over my shoulder, as I recall — spoke up. Not a man free with compliments — he was more in the mold of how the late Mary Rodgers describes her parents, Dorothy and Richard Rodgers (as in "& Hammerstein"), in her superb recently published memoir, "Shy": often wonderful about the big things yet often terrible about the small things.
My father offered, of all things, a copy edit: "It wasn't 'very professional,' " he said to me. "It was professional."
Read the entire piece here.