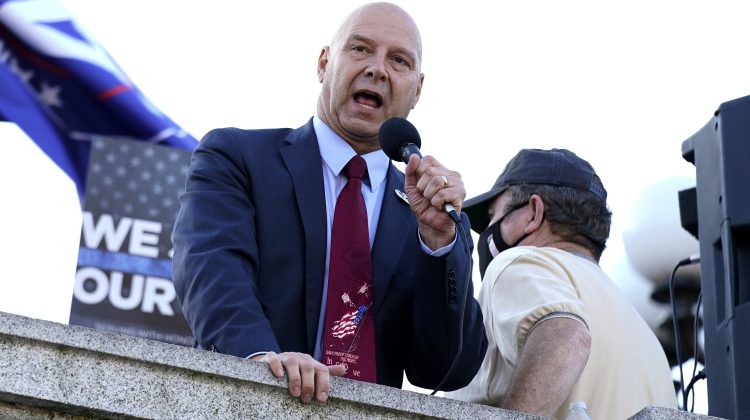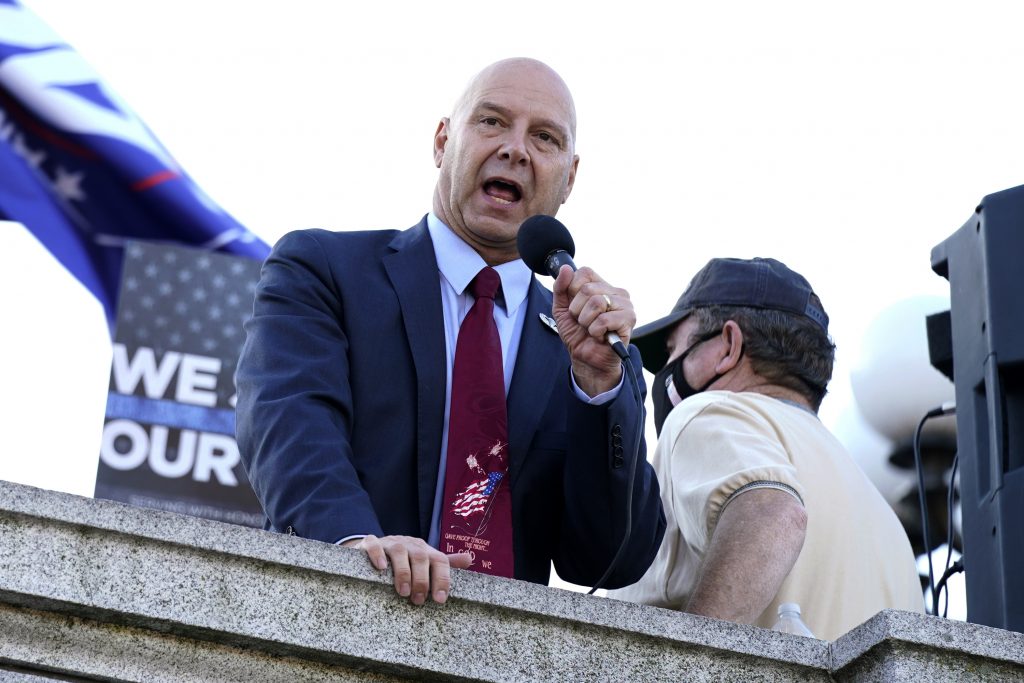 Here is Inside Higher Ed:
Some retired U.S. Army War College professors are speaking out against Republican Doug Mastriano's controversial bid to become the next governor of Pennsylvania—a campaign in which Mastriano's higher education credentials from a Canadian university also have been called into question, The Philadelphia Inquirer reported.
"The officer corps is sworn to defend the Constitution rather than any one person or president," wrote Tami Davis Biddle, a former professor at the War College, in a column for the Harrisburg newspaper. "None of its members is entitled to toy with insurrection, treat January 6 as legitimate protest, or follow election deniers who would undercut our most important political institutions."
Biddle wrote that she won't be voting for Mastriano, a state senator and retired U.S. Army colonel who attended and later taught at the War College, for governor and encouraged others to do the same. She was joined by Rick Coplen, a retired professor who ran for Congress this year but lost his Democratic primary. Coplen told The Philadelphia Inquirer that Mastriano "is not fit for office."
"Doug Mastriano is part of this whole effort to, quite frankly, undermine and destroy our democracy," he said.
A spokesman for Mastriano did not respond to a request for comment.
It's rare for War College professors to speak out in this way, but the move shows the stakes involved in the race to lead what will be a key swing state in the 2024 presidential election. Mastriano's campaign is not only attracting critics from academe, but they are also attacking his academic background.
Read the rest here.
Here are a few more pieces on Mastriano "the historian":
One of Doug Mastriano's dissertation committee members speaks out about his "dishonest" and "sloppy" work
A University of New Brunswick graduate student responds to the Doug Mastriano Ph.D controversy
Pennsylvania Doug Mastriano posed in a Confederate uniform
A Savior Will Arise from Gettysburg and His Name Shall Be Mastriano