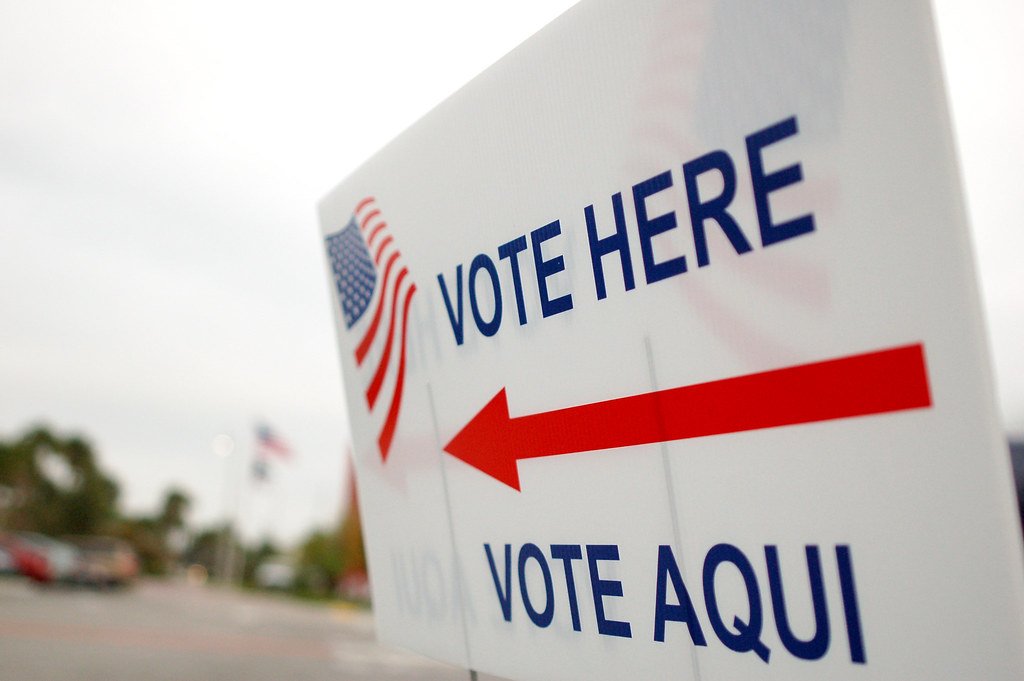 Current contributing editor Daniel K. Williams offers some helpful advice. Here is a taste of his piece at Christianity Today:
Harvard historian James Kloppenberg, author of Toward Democracy, argued that democracy in the US will succeed only if parties on both sides are "willing to allow their worst enemies to govern if they win an election."
This willingness to sacrifice one's own interests, he writes, has often stemmed from a "Judeo-Christian tradition" that is willing to "see the call to love others for their own sake" as an opportunity for "self-reflection and self-transcendence."
According to Kloppenberg, there is intrinsic value in allowing someone with whom we vehemently disagree to exercise political power, even when we believe they're using it for horrific ends.
This self-denial, he believes, has to be rooted in something larger than ourselves, which is why democracies are so fragile. Most collapse entirely or, at the very least, become mere electoral autocracies where elections are held but few trust the results and even fewer dare to openly criticize those in power.
To sustain a democracy, we must value the process even more than the political causes we favor. We must love our neighbor more than we love our own interests. That means being willing to accept election results even when we dislike them and being willing to do whatever we can to defend the freedom of critical journalists with whom we might disagree.
But it also means that, when we're the ones in power, we have an obligation to listen to our political opponents and make them feel valued. The winners of an election must model what Abraham Lincoln advocated for in his second inaugural address—"malice toward none" and "charity for all."
Evangelical Christians have the theological tools to embrace this vision. We of all people should know that our vision is clouded by sin and self-interest and that our own political causes are sometimes based on mistaken interpretations of God's truth. Not every evangelical political cause seems as noble in hindsight as it did at the time. An awareness of our own fallibility gives us the humility to listen to others even while respectfully arguing for our own position.
The kingdom we ultimately seek is God's kingdom—not the victory of a particular political party and not even the advancement of the United States of America. That knowledge enables us to entrust the government to people we think might be deeply wrong. We know that Jesus will continue to be the king, even when earthly rulers fail us.
With this realization, we have the freedom to use our vote to love our neighbor. Although of course we'll try to use our vote to advance righteous causes, those causes themselves are not our ultimate goal. Instead, our measure of success is the advancement of God's kingdom, which relies on weakness, humility, and Christlike love for others.
Read the entire piece here.