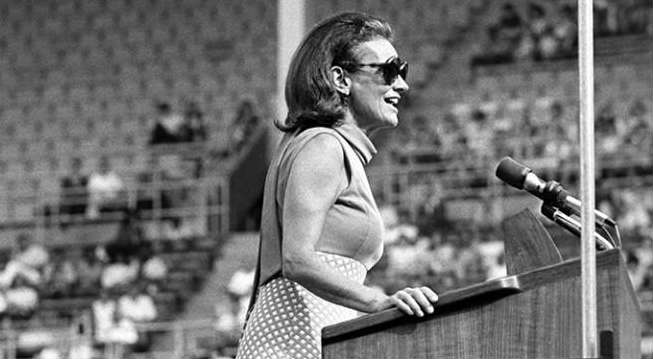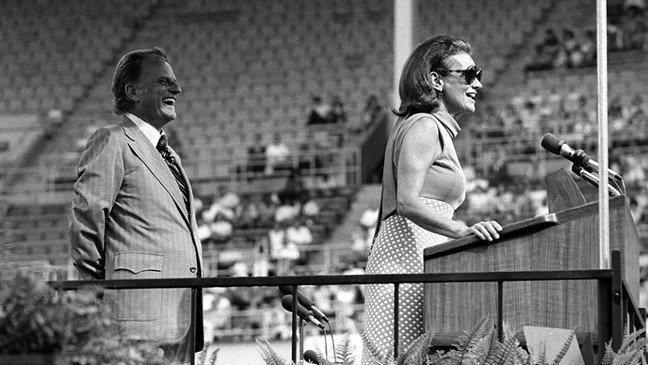 What is happening in Evangelical land?
Cal Thomas: Christian nationalists are misguided.
Kristin Kobes Du Mez on PBS
Russell Moore on Kanye West
Roger Olson on the "religious Left"
A former anti-abortionist is now pro-choice.
Tim Keller:
Can you be "discipled" out of Christian nationalism?
Religious liberty and Australian rules football.
National Association of Evangelicals resolution on the family.
Malone University has a new president.
A blast from the past:
The Falwell pool boy tells all.
More on sexual assault in the Huntington University cross country program.
Ivanka Trump and Paula White team-up to deliver meals in Florida.
Lance being Lance:
A musical about Tammy Faye Baker.
Robert Jeffress says "life is so sacred" that the Parkland shooter should receive the death penalty. And here.
Albert Mohler devotes an entire episode of his podcast to defending capital punishment after the Parkland verdict.
A billboard:
Jenna Ellis and Doug Mastriano will serve as witnesses in Rudy Giuliani's legal ethics case.
Tony's been saying the same thing for more than two decades:
Liberty University gathers faith and business leaders to take-on China.
Charlie Kirk is still defending Alex Jones. Kirk will be at a megachurch near you this weekend.
Advice for pastors from David Barton:
And this:
What's going on here?
Not sure what this means, but I have some ideas:
Ralph Reed stays in the tank for Herschel:
Sean is also defending Herschel:
Charlie Kirk is offering free lessons on politics at Grand Canyon University.
San Francisco takes down a website promoting anti-gay conversation therapy. The Christian Right goes nuts.
Mike Lindell is passing out pillows in Florida.
Mike Huckabee vs. marijuana in Arkansas:
The board of The Southern Baptist Theological Seminary in Louisville commends Albert Mohler's interpretation of the word "pastor."