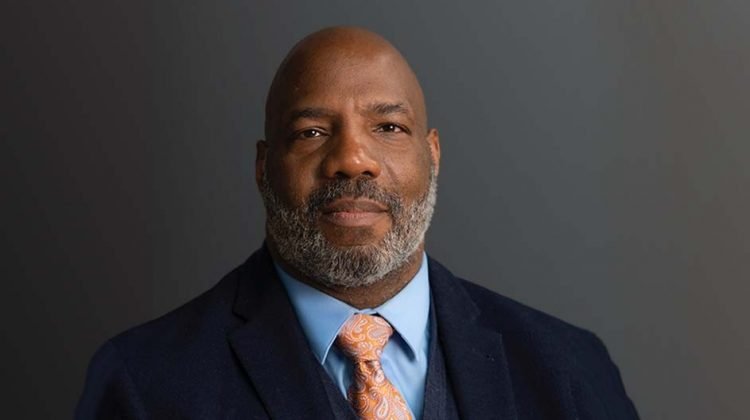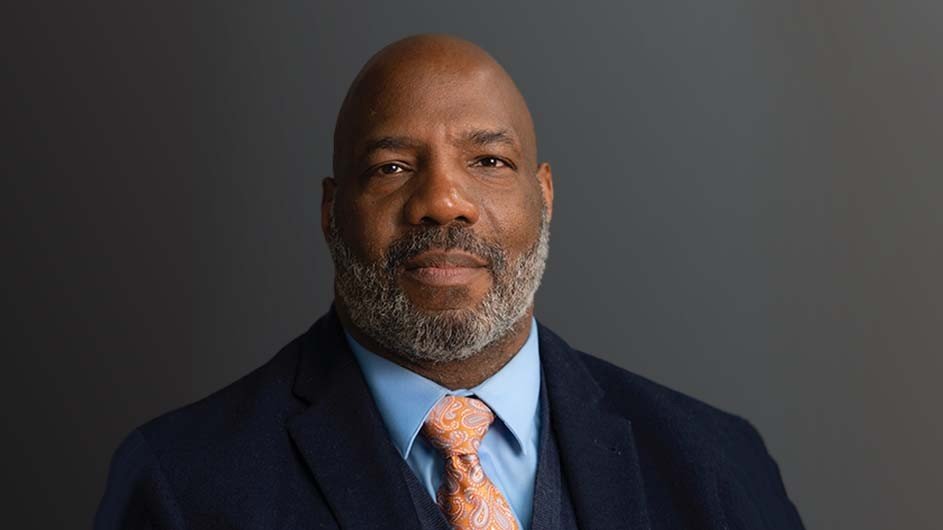 This is what you get when you hire an American historian to run a school of journalism.
Historian and New Yorker writer Jelani Cobb is the new dean of Columbia School of Journalism. What a great pick!
Here is a taste of Alyssa Choiniere's piece at Editor & Publisher:
The lesson of historical context extends to all areas of journalism, he said. Cobb earned his Ph.D. from Rutgers University in American history. He holds that the so-called "first draft of history" writers should be well versed in the preceding texts.
"In order to be able to present information in the most thorough way possible, we have to give context for what is happening right now," he said.
"I would like to see our graduates walking out the door with 50 years of contextual knowledge on the beats they cover," he added, like U.S. foreign policy, economics and criminal justice.
He recalled "…the moment it became very clear we had to do something differently." He said he was watching coverage of the January 6th, 2021, insurrection at the U.S. Capitol when an anchor boldly announced, "We've entered the most turbulent stretch of politics in American history."
"I just thought, 'No, actually, not really,'" he said with a laugh. "It's important to think about how we got to where we are."
Read the entire piece here.