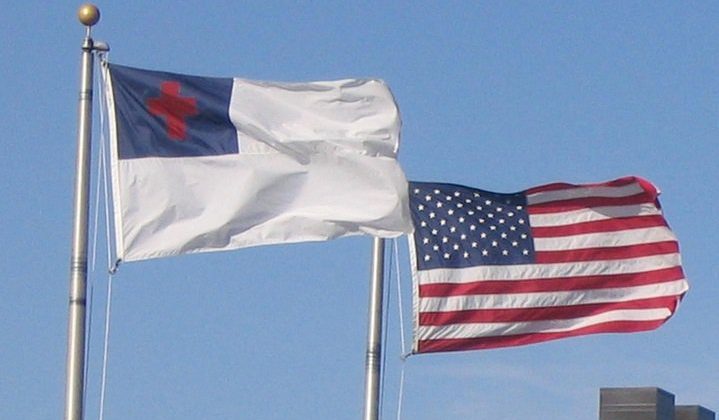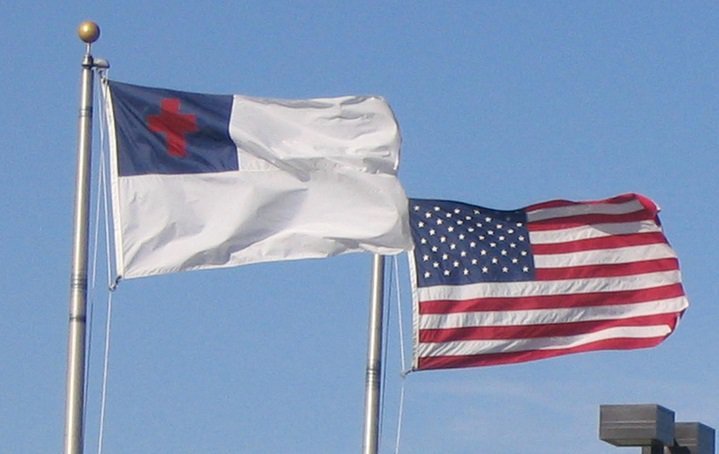 Frank News brings context to a 24/7 news cycle through conversation — free of armchair experts, revisionism, and moralizing. I had a great experience working with Tatti Riberio and Noelle Forougi.
Here is a taste of the interview:
The preoccupation with politics in any church is wild – I interviewed a Catholic nun recently who housed undocumented migrants. I asked if she ever felt conflicted because of the law. She laughed in my face. She was like, I have God – I don't need some senator telling me how to act or what to do when I see suffering. 
Well, this testifies to the power of the religious right for the last 40 years in this country. In some ways, the Christian right has been the most populous, politically effective movement in American history over the last 40 years, maybe since World War II. They've taught millions and millions of evangelical Christians that there's only one way to engage the world politically. I think your nun is suggesting that there may be another way, right?
If you think about politics less in terms of elections and more in terms of a posture that pays attention to what is going on in the world and then asks "what can I do to help?" you will arrive at a different vision of Christian politicians. It is a political act to bring a cup of soup to your sick neighbor. But the evangelical community has, because of the influence of the Christian right, embraced a view of politics that is totally related to power.
Evangelicals have no language by which to talk about politics and as a result they gravitate to one or two things: abortion, same-sex marriage, or "religious liberty." Their understanding of religious liberty focuses on the religious liberty not to bake a wedding cake for a gay couple. The Catholic Church, of course, is in no way unified, but at least it has a history of political reflection. The Church has developed a more robust understanding of how to engage the world politically than what the Christian Right has promoted. 
I think this has a lot to do with the long history of anti-intellectualism within the evangelical movement. They don't have a kind of rich tradition of faith and reason to draw upon like the Catholic Church, which has ideas on these matters dating back to Augustine or Aquinas.
Read the entire interview here.