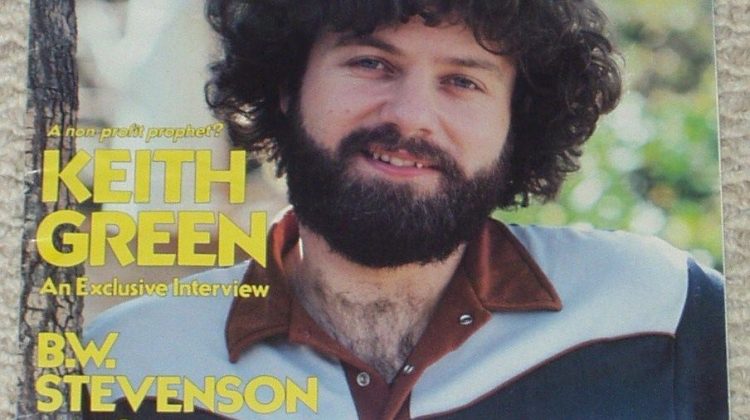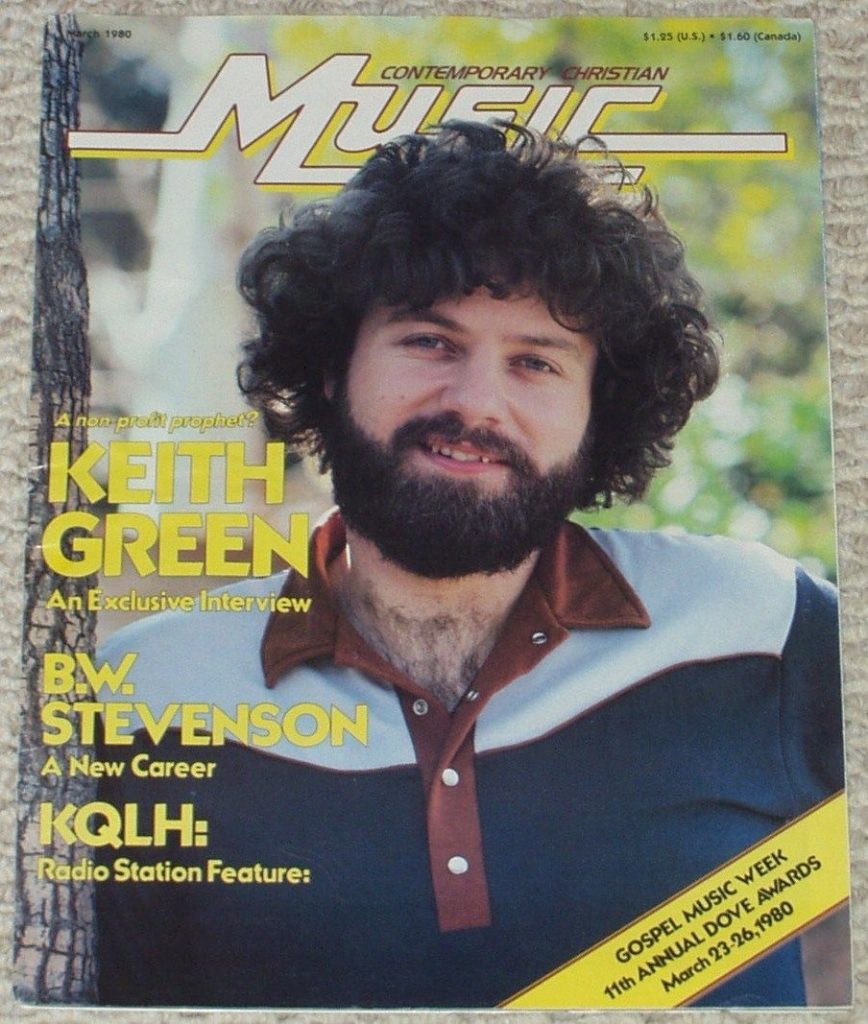 What is happening in Evangelical land?
Evangelicals and Herschel Walker. And this.
Michael W. Smith and Calvinist theology.
An evangelical church in Kalamazoo is now a "post-evangelical" church.
How Donald Trump courted the court evangelicals.
First Things responds to our piece on Marvin Olasky.
An evangelical pastor's attempt to understand Mormonism.
A sexual abuse and doping scandal at Huntington University.
Blast from the past:
The front man of Skillet says God created rock 'n' roll.
The Hulu documentary on the Jerry Falwell Jr. sex scandal. Here is the trailer:
Franklin's "good friend" is leaving the Democratic Party:
Tom Buck has a different view:
The "I Love Hot Youth Pastors" youth pastor is placed on leave.
"One of the most obnoxious public Christians" who writer Jacob Lupfer has "ever observed" is demanding apologies. The Liberty University Standing for Freedom Center retweets him:
A York, Pennsylvania Baptist pastor resigns from a school board over Diversity Day observance.
Al Mohler on abortion:
And on marijuana:
Doug Mastriano will join Roger Stone, Mark Burns, Peter Navarro, Eric Trump, Michael Flynn, and Mike Lindell at a campaign stop in Lancaster County, PA.
Jack Hibbs heads over to Trump's social media site:
"As a private citizen":
Hibbs is getting banned from Instagram so he canceled his regular Wednesday night Bible teaching to address it.
I watched some of this last night. It was all politics. At one point Hibbs called the Democratic Party demonic.
Charlie Kirk seems to be defending the despicable Alex Jones. See Kirk this weekend at a megachurch near you:
A baseball player references God. Liberty University's Standing for Freedom Center is all over it:
Robert Jeffress talks Christian nationalism and doubles down on the idea that America was founded as a Christian nation. At least he says that he is indeed trying to "impose" his Christian values on America.
Mark David Hall of George Fox University joins Michelle Bachmann and Tony Perkins to criticize the critics of Christian nationalism:
John Hagee on what Christians are forgetting to do:
Evangelicals for the death penalty. An eye for eye:
God love dreamers:
This theobro wants Saddleback Church out of the Southern Baptist Convention:
This guy too:
Why are Tom Buck's tweets so vague :-):