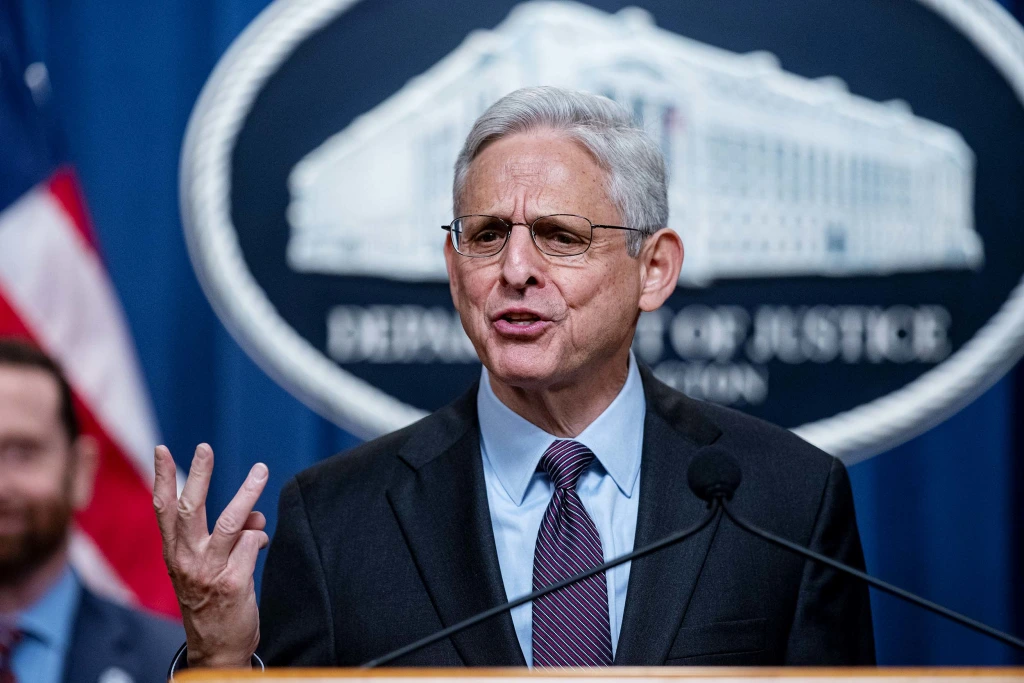 The Atlantic writer says "it's just a matter of when."
Here is a taste of his piece, "The Inevitable Indictment of Donald Trump":
United States v. Donald Trump would be about more than punishing crimes—whether inciting an insurrection, scheming to undermine an election, or absconding with classified documents. An indictment would be a signal to Trump, as well as to would-be imitators, that no one is above the law. This is the principle that has animated Garland's career, which began as the Justice Department was attempting to reassert its independence, and legitimacy, after the ugly meddling of the Nixon years. If Garland has at times seemed daunted by the historic nature of the moment, that is at least in part because he appreciates how closely his next move will be studied, and the role it will play in heading off—or not—the next catastrophe.
I have also come to see that the Garland of 2022 is not the same man who was sworn into office as attorney general in March of the previous year. At the age of 69, his temperament is firmly fixed, but a year and a half on the job has transformed him.
It was just a few months ago that I saw a different version of the attorney general begin to emerge. While his investigation of January 6 continued at its slow pace, his sparring with Trump over the documents at Mar-a-Lago escalated quickly. The former president is no longer a figure on television, but his adversary in court. Garland approached him with an aggression that suggested he was prepared to do the very thing that critics said he didn't have the guts to do.
The Merrick Garland who took over the Justice Department may have hoped he could restore its reputation without confronting Trump, or dragging him to a courtroom. But the nation has changed in the intervening months, and so has he.
Read the entire piece here.