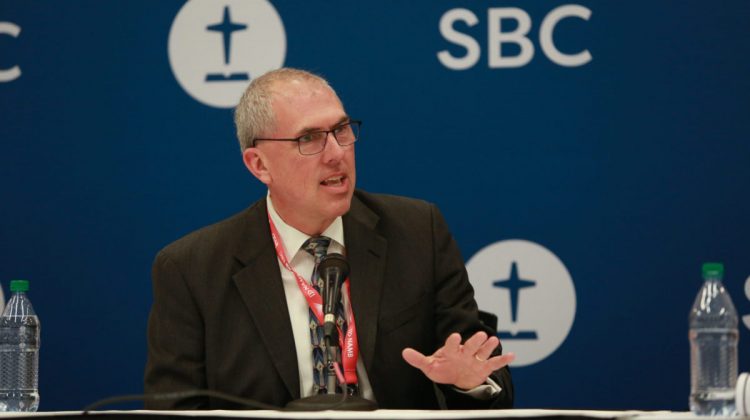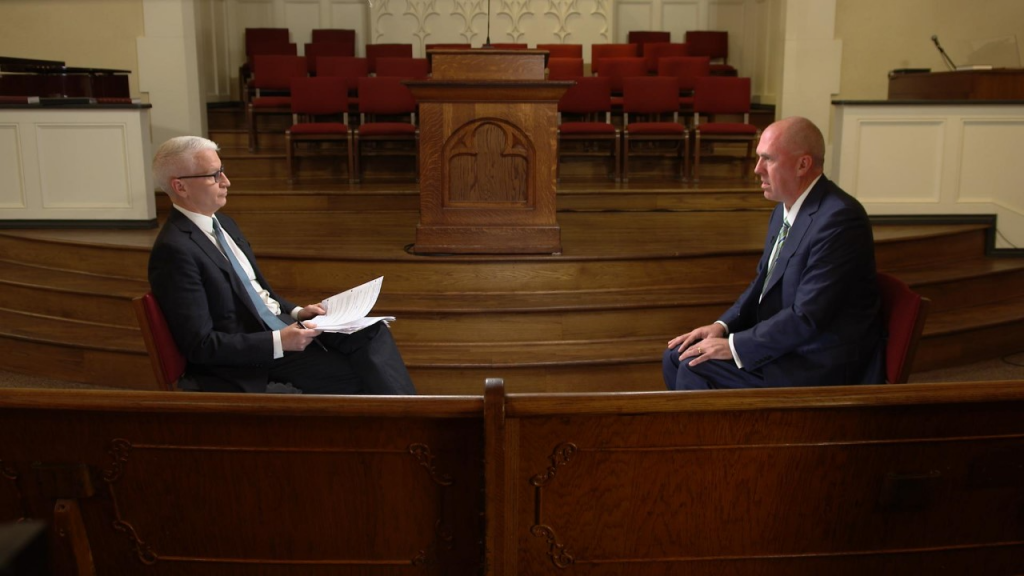 On Sunday night Anderson Cooper interviewed Southern Baptist Convention president Bart Barber. Barber talks about the denomination's sexual abuse scandal, his belief that Joe Biden is the legitimate president, the reasons why he did not vote for Trump in 2016 but voted for him in 2020; abortion, and January 6. Most Southern Baptists seemed to like it.
Watch or read here.
How are Southern Baptists responding?
More on Brown's response here.