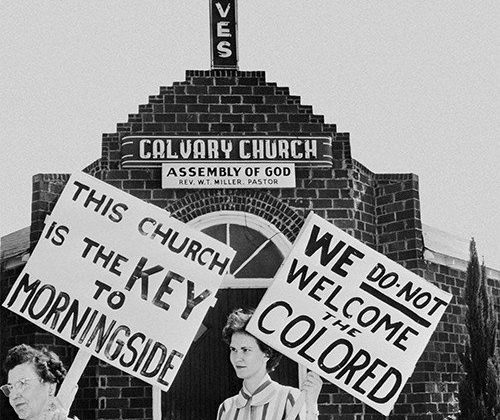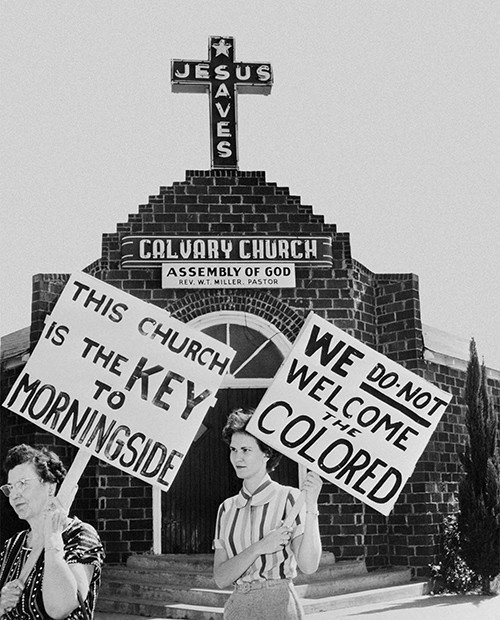 What is happing in Evangelical land?
Anderson Cooper talks with Bret Barber, president of the Southern Baptist Convention.
French evangelicals and abuse victims.
When an American evangelical helped a family observe Sukkot.
Russell Moore on Loretta Lynn.
Justin Giboney drops what the kids call a "truth bomb":
Not all Christian colleges are the same.
An evangelical reads the Bible with Muslims.
Julie Roys's open letter to John MacArthur.
The Southern Baptist Ethics & Religious Liberty Commission calls on Congress to defend the Dreamers.
How the leaders of the Texas GOP speak to their Christian supporters.
Shane Claiborne does not celebrate Columbus Day
Tim Keller on Dietrich Bonhoeffer:
.Christian colleges and critical race theory.
Blast from the past:
Liberty University football coach Hugh Freeze talked to ESPN's Paul Finebaum about his conversion experience.
Michael Flynn, Greg Locke, Eric Trump, and Roger Stone want to "re-awaken America."
Take it back from what?:
Evangelicals who are "allies" of Israel
Jenna Ellis does not like David French's "take" on Putin:
Trump court evangelical David Brody on Kanye West:
He's also turning on Putin lovers in his ranks:
If you love "hot youth pastors" you may want this sticker.
Should five-year-old kids listen to Al Mohler? Al Mohler has some thoughts.
Hibbs v. Newsom: